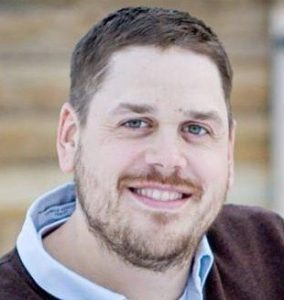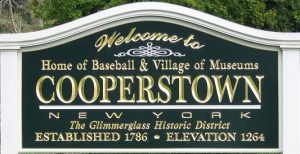 Matthew Hazzard, Executive Director
Cooperstown Chamber
www.CooperstownChamber.org
For our 11th installment of the "Destination Spotlight" we venture to the 11th State in our nation, New York, and the charming bucolic town of Cooperstown.  Cooperstown is certainly known as the home of the Baseball Hall-of-Fame, but it also boasts the oldest living museum in America — the Farmer's Museum, as well as the Fenimore Art Museum and more.  It's become a top wedding destination, and is frequented by outdoor enthusiasts who enjoy Lake Otsego.  Here's a link to our discussion with the Executive Director of the Cooperstown Chamber — Matt Hazzard ….