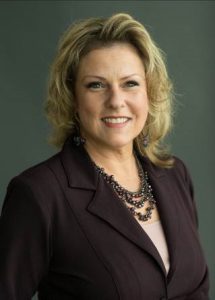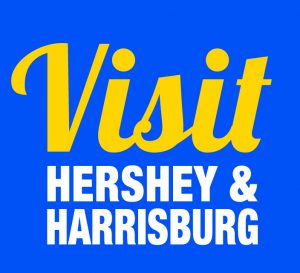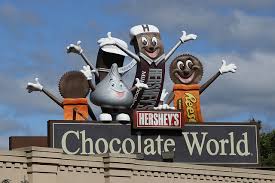 Mary Smith, President/CEO
Hershey Harrisburg Regional Visitors Bureau
www.VisitHersheyHarrisburg.org
Pennsylvania is the 2nd State in America, and if you're seeking the sweetest place on earth for your next trip or adventure — check out Hershey, PA.  In this installment of our Destination Spotlight, we turn our attention to a place where history meets fun.  Hershey is home to Hershey Park (amusement park) and Chocolate World, and its quaint town celebrates its places as the birthplace of America's favorite chocolate.  Whether you visit for a weekend getaway, or family vacation, Hershey and nearby Harrisburg (PA's state capitol) offers fun in the fresh air, trails, waterways and more.  So go enjoy!