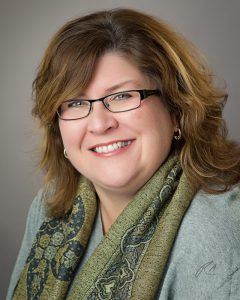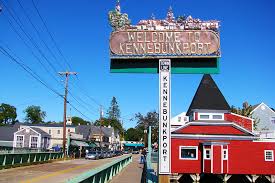 Lisa Dolce, Executive Director
Kennebunk, Kennebunkport & Arundel, Maine Chamber of Commerce
www.GoKennebunks.com
Maine is our 23rd State in America, and one of our favorite places in Maine is Kennebunkport.  This quaint, seaside community gained a lot of notoriety during the presidency of George H.W. Bush, as Walker's Point is the summer home of the Bush family.  But Kennebunkport also features a great restaurant scene, excellent beaches, charming shops, friendly people and a truly inviting destination that's less than 2 hours north of Boston by car.  In this installment of our Destination Spotlight, we share the current happenings in Kennebunkport, Maine!