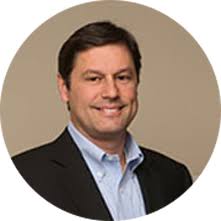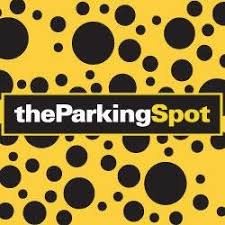 Kevin J. Shrier, Chief Executive Officer
The Parking Spot
www.TheParkingSpot.com
The Parking Spot is more than just a place to park your car, and since their inception nearly 20 years ago, CEO Kevin Shrier has been a major player in the company's success.  With nearly 40 locations at airports across the USA, The Parking Spot also features a multi-tier loyalty program that outpaces all of their competition.  For our Chief Travel Leader segment during our 28 October 2017 broadcast, Kevin joined us to discuss his leading travel company from its inception to present day successes, while we also looked forward to what's ahead.  You can hear our interview here ….