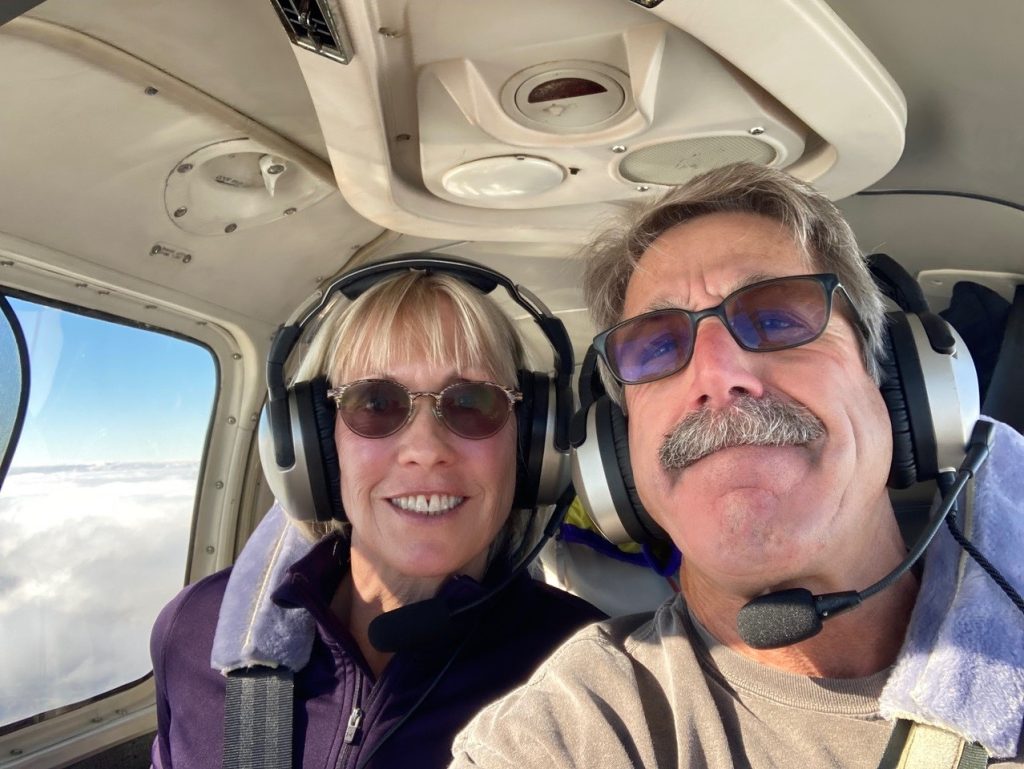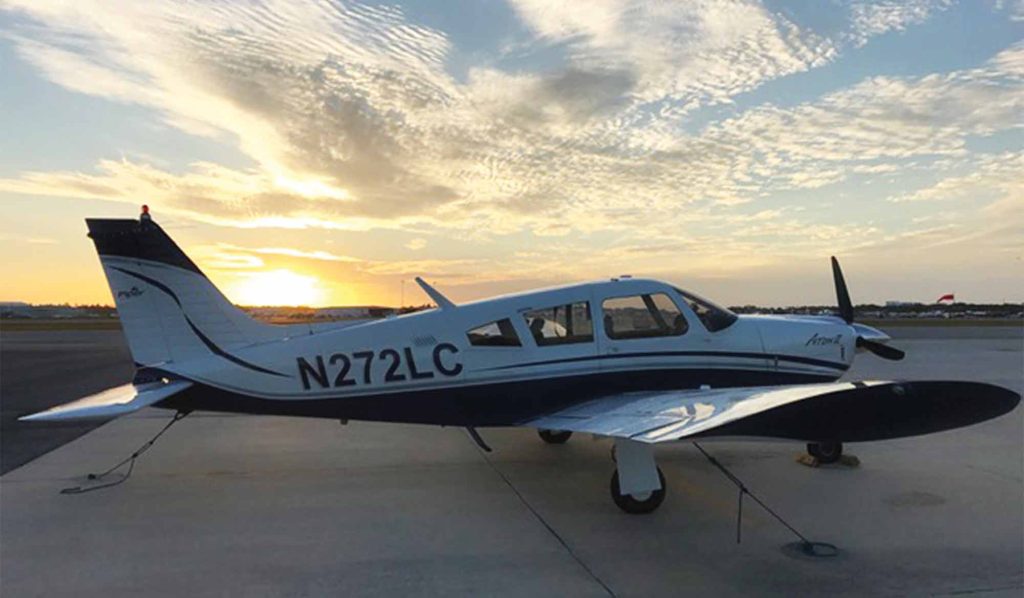 Les Abend, Pilot / Columnist / Podcaster
www.CandidCockpit.com
Regular listeners of America's #1 Travel Radio Show know that Show Friend Les Abend has the ability to get straight to the point and cover pretty much any aspect of aviation with us.  He's passionate about flying, and his 30 years piloting Boeing 727's, 757's, 767's and 777's have provided him with a broad range of experiences to pull from.  But it was a flight that he did with his wife in Fall 2022 in their Piper Arrow that caught our attention — as they traveled from Florida to Maine and back, making multiple stops.
For our latest "Personal Connection" segment of the show, respecting that Travel Can Be Transformational and impact us all in different ways, during our live broadcast on 11 March 2023, we reconnected with Les to have him share some of his adventures from spending a month traveling with his wife packing up their "RV with wings" and navigating the journey with the Freedom to do what they wanted…
To hear the full interview that aired across our now 510+ weekly affiliates airing RMWorldTravel with Robert & Mary Carey and Rudy Maxa, simply click on the play arrow below this text…