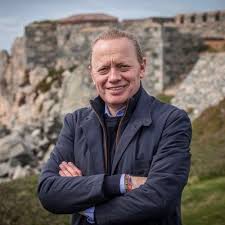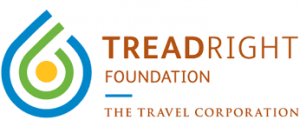 Brett Tollman, Chief Executive Officer
The Travel Corporation / The TreadRight Foundation
www.TTC.com / www.TreadRight.org
One of the things we enjoy most about our national travel program is the range of topics we cover, to deliver a comprehensive perspective at the travel industry and the positive impact that it can have on the world.  Travel, philanthropy and conservation can all succeed together, and in this edition of our "Personal Connection" series Brett Tollman, the CEO of The Travel Corporation and leader of The TreadRight Foundation shares specifics on just that, as well as how his company and foundation's efforts are helping to influence and reshape travel.  You can hear this interview, that aired live across our network to the 375+ affiliates of RMWorldTravel with Robert & Mary Carey and Rudy Maxa, on 14 July 2018, by clicking on the player button below.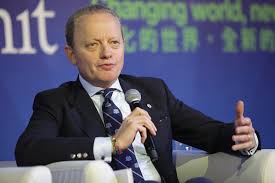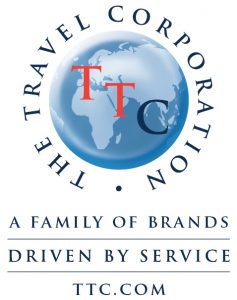 Brett Tollman, Chief Executive Officer
The Travel Corporation
www.TTC.com
As we kick-off a new year for our show, we invited the CEO of The Travel Corporation to join us for our exclusive "Chief Travel Leader" interview.  Brett is an experienced travel and hotel executive, with over 30 years of experience, who presides over a privately held hospitality company that enjoys operations on every continent, and a strong portfolio of leading travel industry brands.
The Travel Corporation operates in around 70 countries, they employ more than 10,000 people, provide travel services to over 2 million worldwide and have 30 respected brands within the company, such as Trafalgar Tours, Red Carnation Hotels, Insight Vacations, Contiki Tours, Brendan Vacations, Uniworld, HAGGiS Adventures, Luxury Gold and more.
So to kick-off 2018, on our 6 January 2018 live national broadcast, Brett joined us to discuss his company, how his family helps manage operations, his views on service, some of his brands, the travel and hospitality industry, and more.  You can hear our interview here ….