Valerie Selig, Lead Producer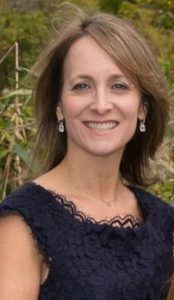 Valerie directs the day-to-day strategic planning and operations of RMWorldTravel with Robert & Mary Carey and Rudy Maxa.  In addition to sourcing compelling and entertaining show topics/content, leading guests, unique products and destinations to be shared by Robert & Mary and Rudy, her responsibilities include each broadcast layout, guest scheduling, remote broadcast coordination and more.  She also manages the program's website activities and social media platforms, as well as the needs of our network radio affiliates and sponsors.  Prior to joining us, she worked for several media companies in sales and marketing roles, engaged C-Suite healthcare executives, and helped the founder of Culture Shift Labs advance diversity and inclusion innovations.  A passionate traveler, Valerie's professionalism and enthusiasm for travel, the travel industry and travel media is evident to everyone she encounters.

Kayla Kelly, Travel Producer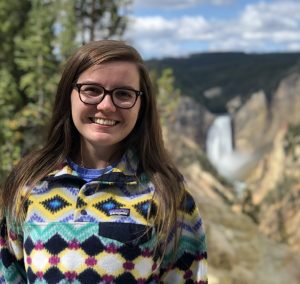 Kayla is involved in the strategic planning and on-air execution of RMWorldTravel with Robert & Mary Carey and Rudy Maxa.  A communications major at Western Connecticut State University, she sources interesting topics/content, guests, products and destinations shared by Robert & Mary and Rudy.  Additionally, she's involved with scheduling, remote broadcasts, other behind-the-scenes operations and the respective needs of our network radio affiliates and sponsors.  A passionate traveler, she's enjoyed experiences in Europe, Africa, the Caribbean as well as multiple parts of the USA — and is eager to work with people at all levels, relationship build and influence others to travel.
Bob Bucci, Associate Travel Producer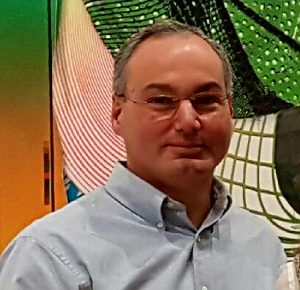 Bob's been associated with the program since its inception back in 2004, and his contributions have been plentiful.  An outdoor enthusiast & family traveler, Bob's worked at various levels of the media/communications industries.  In addition to his role as VP/Operations for the program's parent company, SSI, he's served as News Director and morning-show producer at AM 770 WABC in New York, as New York Yankees Radio Network director, as News Anchor for AM 1490 WGCH in Greenwich CT, and as an on-air anchor/reporter for AM 1540 WPTR/FM 92.3 WFLY in Albany NY.  He's also worked as Public Relations Coordinator for the New York State Legislature.
Bobby Belt, Engineer – Technical Director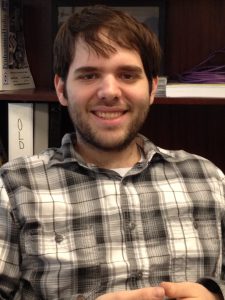 As Engineer/Technical Director, Bobby runs the RMWorldTravel control booth in Dallas, monitors all the meters/dials, coordinates guests/callers, runs all the sponsors commercials, and presides over the satellite feed as Robert & Mary and Rudy bring you America's #1 Travel Radio Show.  He relies on his years of hands-on experience in broadcast and online media to ensure technically-sound transmission of the broadcast to network affiliates, our 24/7 TuneIn channel, online streamers and more so you can hear the 'Travel Duo' and Team loud and clear.