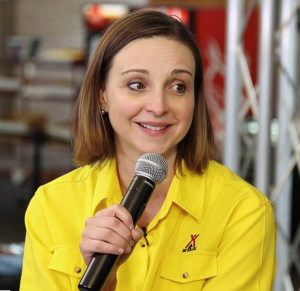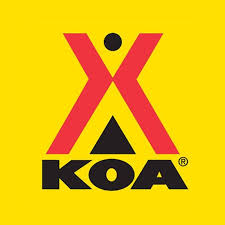 Toby O'Rourke, Chief Executive Officer
Kampgrounds of America
www.KOA.com
If you're a camper, or are considering becoming one — the familiar Yellow Sign of Kampgrounds of America, or KOA is a welcomed sight for many.  Whether you're seeking some fun adventures, are looking to create a base camp or outdoor recreation is your thing — with nearly 500 locations nationwide, KOA has you covered.  In fact, it's been the core of their business now since 1962.  And KOA isn't just for tent campers, RV'ers or those pulling their trailers — as they also offer a variety of Deluxe Cabins with kitchens, bathrooms and more.
As the Coronavirus Pandemic has upended the travel and hospitality industries, in the "upside down world" where social distancing is essential — we've been saying for many weeks now on the America's #1 Travel Radio Show that RV'ing, camping and enjoying the outdoors is perhaps the best way to travel this summer and fall.  And that's exactly why we invited the CEO of KOA, Toby O'Rourke, to join us for our exclusive "Chief Travel Leader" series to discuss this and more.
To hear the full conversation that aired across the 415+ affiliates nationwide airing RMWorldTravel with Robert & Mary Carey and Rudy Maxa on May 9th 2020, simply click the play arrow below to access the now archived audio from  …