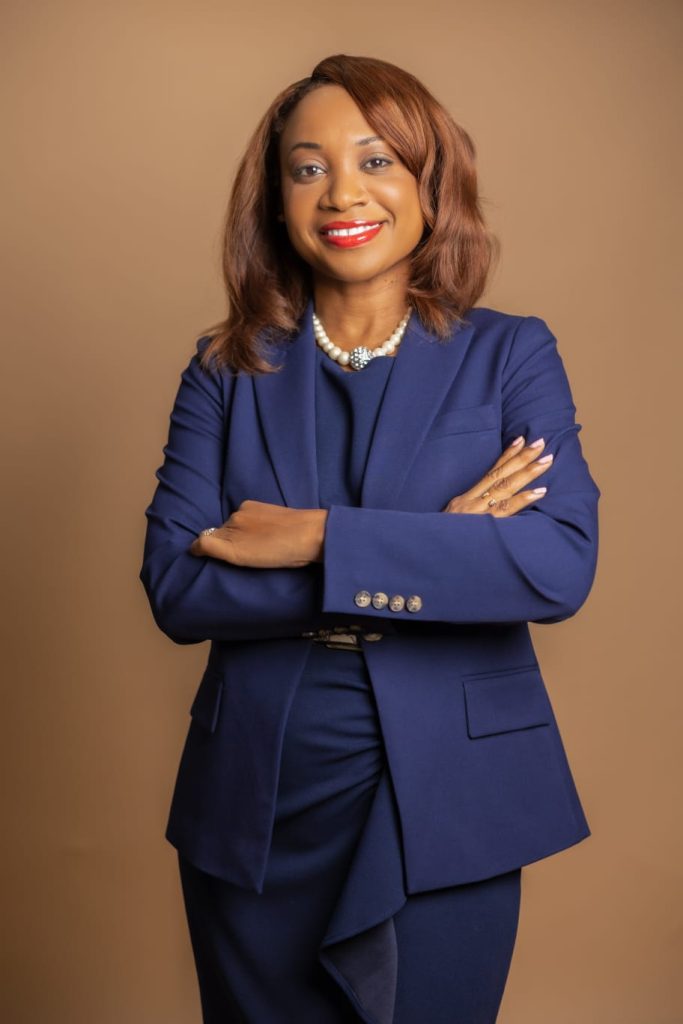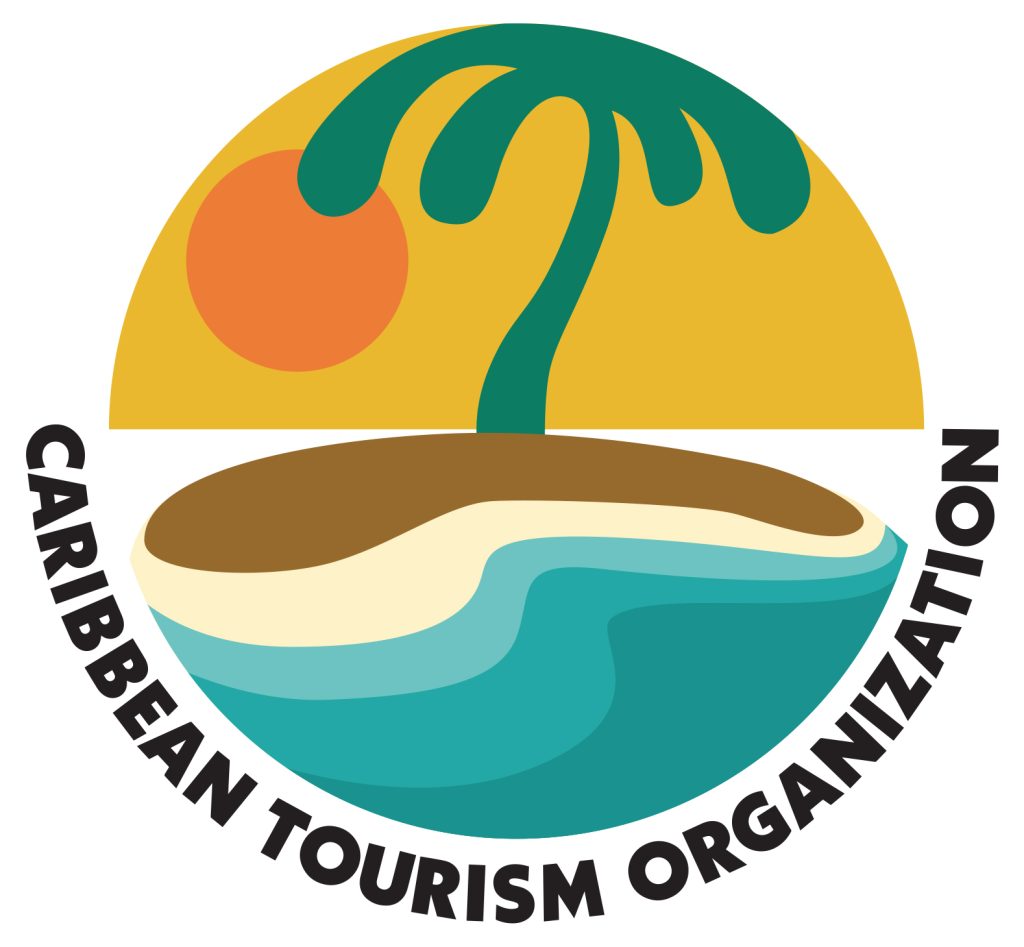 Dona Regis-Prosper, Secretary General
Caribbean Tourism Organization
www.OneCaribbean.org
Three months ago in September 2023, a new direction with new energy was brought to Caribbean Tourism, as Dona Regis-Prosper became its new Secretary General.
A native St. Lucian, Dona and has enjoyed success across multiple areas of the travel/tourism sectors involving Caribbean Tourism, including serving as General Manager of Antigua's Cruise Port, as Director of Business Development with Margaritaville Caribbean Group, CEO of the Cruise Port of Tortola in the British Virgin Islands, she's worked with the Saint Lucia Tourism Authority and elsewhere.
With November being "Caribbean Tourism Month" we invited Dona to join us on America's #1 Travel Radio Show to discuss her new role, some of the areas of Caribbean travel/tourism that have her current attention, get her thoughts on air service and cruise operations involving the islands and more.
To hear the full interview that aired across the USA via our national radio network of now 535 weekly affiliates who broadcast RMWorldTravel with Robert & Mary Carey and Rudy Maxa, simply click on the play arrow immediately following this text …