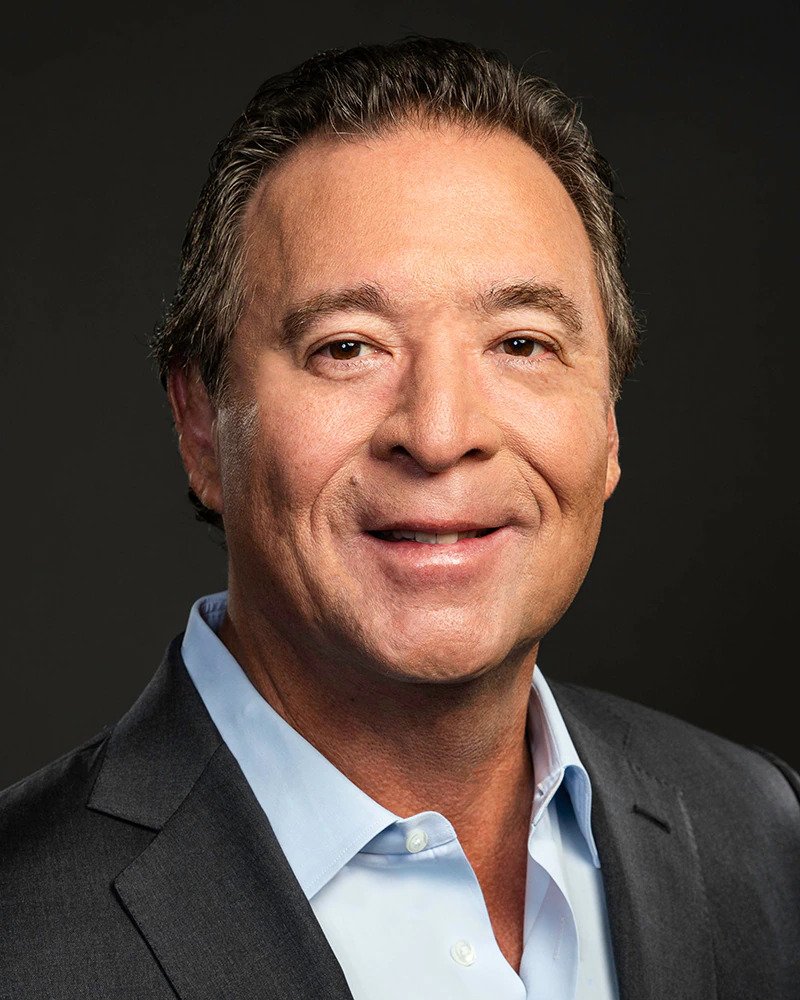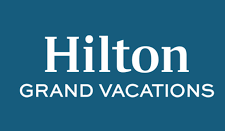 Mark Wang, Chief Executive Officer
Hilton Grand Vacations, Inc.
www.HiltonGrandVacations.com
For 30 years Hilton Grand Vacations has been providing quality vacation ownership options mixed with an array of services to Club Members and guests.  Engaging travelers via currently 154 unique Resorts, Hilton Grand Vacations offers predominately 1 and 2 bedroom accommodations that include full kitchens, a living room and many on-property amenities to satisfy all types of travelers including couples, families, multi-generational and even business travelers.
Timeshares are a growing sector of the hospitality sector of Travel, and although it's a separate publicly traded company, Hilton Grand Vacations, is 1 of the 18 leading global brands linked with Hilton — and they participate in the popular Hilton Honors loyalty program.
We have enjoyed a number of their locations over the years and during our live broadcast of America's #1 Travel Radio Show on 12 December 2022, we invited Hilton Grand Vacations CEO Mark Wang to join us for the special "Chief Travel Leader" conversation to discuss current operations, trends he's seeing, their acquisition of Diamond Resorts, expectations for the New Year ahead and more.
You can hear the full interview that aired across our network of now 495+ weekly affiliates nationwide airing RMWorldTravel with Robert & Mary Carey and Rudy Maxa, by simply clicking on the play arrow immediately following this text …