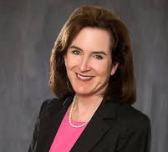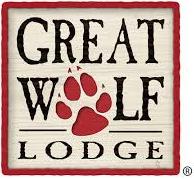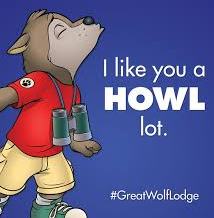 Erin Wallace, Chief Operating Officer
Great Wolf Lodge
www.GreatWolf.com
Have you ever visited a Great Wolf Lodge?  Currently there are 17 unique locations, with more in development, and they cover every region of the USA plus part of Canada with their Niagara Falls property.  If you've never experience the family fun offered by Great Wolf Lodge, they're the largest operator of indoor water park resorts in North America.  For our live broadcast on Saturday, 4 August 2018, we invited their Chief Operating Officer, Erin Wallace, to join us and share details on their accommodations, water parks, themed dining options, arcades, organized kids activities and the related magic they provide to family of all types and ages.
To hear the conversation, access it here ….