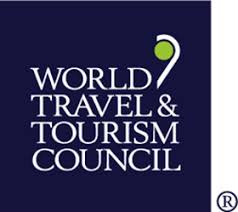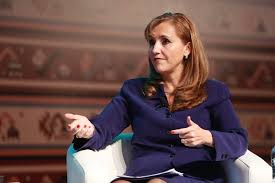 Gloria Guevara Manzo, Chief Executive Officer
World Travel & Tourism Council
www.WTTC.org
The World Travel & Tourism Council was created nearly 30 years ago by a group of Travel Industry and Tourism Chief Executives, and today it includes over 150 CEO's from the world's leading travel companies as its members.  It's the only global organization that brings together all the major players in the travel world, enabling them to speak with one voice to governments and international bodies.  The new CEO of the WTTC is Gloria Guevara Manzo, the former Minister of Tourism for Mexico, and for the live national broadcast of RMWorldTravel with Robert & Mary Carey and Rudy Maxa on 28 April 2018, she joined us for the latest episode of our exclusive "Chief Travel Leader" series.
To hear our insightful conversation, access it here ….