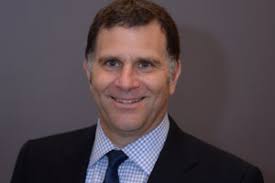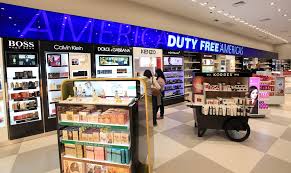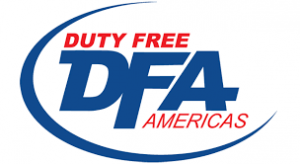 Jerome Falic, Chief Executive Officer
Duty Free Americas, Inc.
www.DutyFreeAmericas.com
Do you indulge in duty free shopping when traveling internationally?  What entices you the most?
It was back on 20 January 2018 that we initially invited Jerome Falic, the CEO of Duty Free Americas to join us for our exclusive "Chief Travel Leader" series to spotlight his company and offerings — and since the world has turned upside down in 2020, with the Coronavirus pandemic hammering the travel and hospitality industries — including retail locations at airport — we decided to check-in with Jerome again and get an update on their current operations and expectations for the months ahead.
You can hear the full interview that aired on 31 October 2020 live broadcast across our national network of 440+ weekly affiliates, by clicking on the play arrow immediately following this text …
To provide an overview of duty free shopping and the value it provides, we invited the CEO of Duty Free Americas to join us for an episode of our exclusive "Chief Travel Leader" series.
With over 180 duty free stores in the U.S. and international markets, they offer an wide selection of fragrances, cosmetics, wine and spirits, tobacco, local goods, edibles, luxury leather goods, watches and jewelry, and travel-exclusive merchandise.  All tax and duty free.
On our 20 January 2018 live national broadcast, Jerome joined us on-air to discuss his company and provide insight into the operations involved in duty free shopping.  You can hear our interview here ….