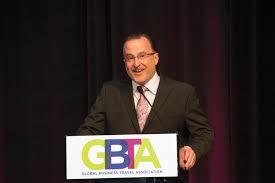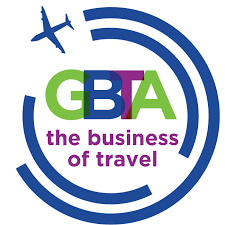 Mike McCormick, Chief Operating Officer
Global Business Travel Association
www.GBTA.org
For 10 years now, Mike McCormick has been leading the daily operations of the Global Business Travel Association.  GBTA has over 9000 members, who collectively help ensure the success of the $1.4 Trillion business travel industry.  During our live national broadcast of RMWorldTravel with Robert & Mary Carey and Rudy Maxa on 23 February 2019, we invited Mike to join us and discuss some current business travel topics as well as get his thoughts about whether it's personalization or A.I. technology that's helping to shape business travel today, the continued evolution of Bleisure travel, corporate travel departments vs increased employee travel coordination, the important of loyalty programs and more.  To hear the conversation, access it here ….