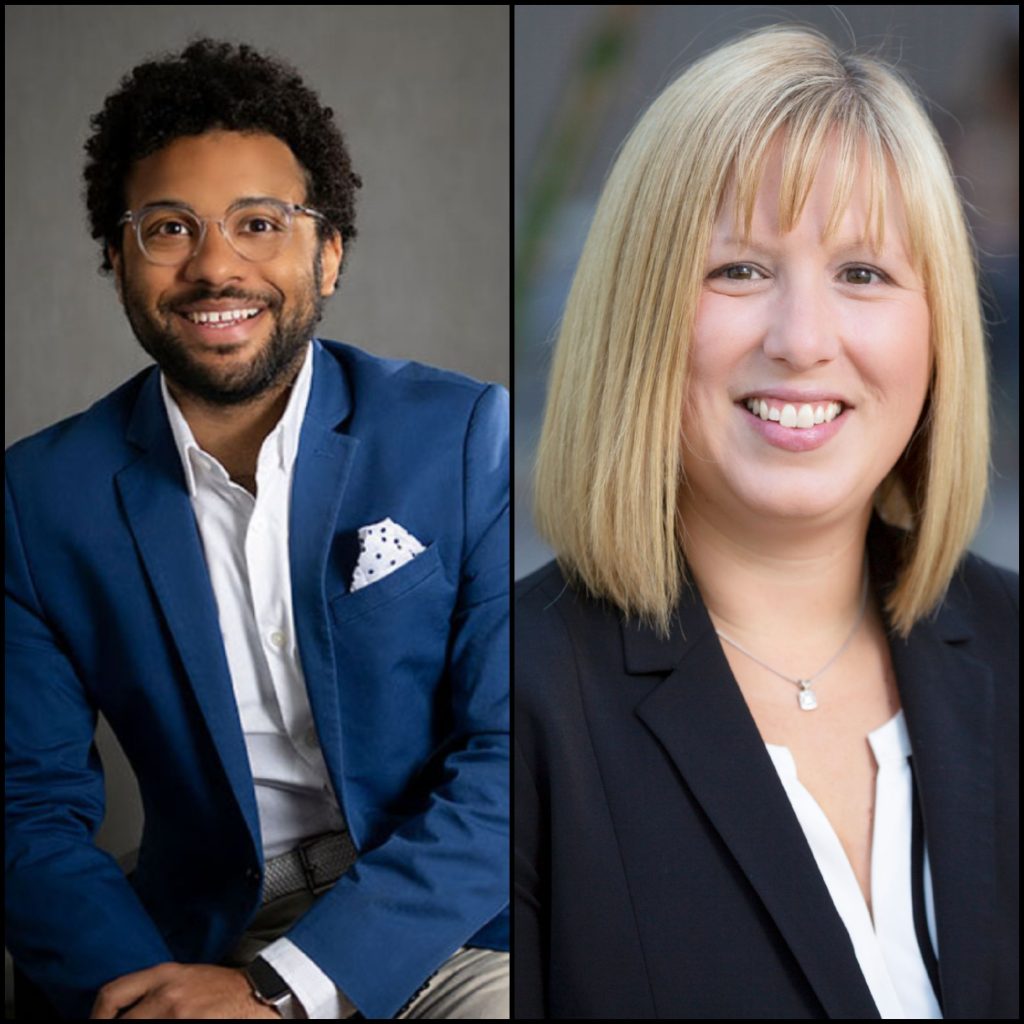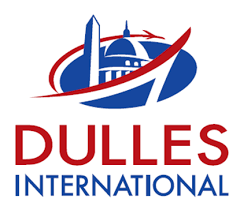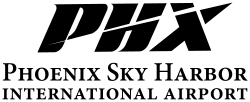 Paul Bobson and Sarah Demory
www.FlyDulles.com
www.SkyHarbor.com
RMWorldTravel's Airport check-ins are a recurring show segment we enjoy as it's our way to keep travelers nationwide updated on the latest happenings and current conditions at popular airports across the USA.  Whether you're a frequent traveler or an occasional one, we all have things that we enjoy about airports and most of us have our favorites.  Airports are more than just transportation hubs, we all use them differently, and each has its own unique characteristics, design/layout and operations.  The goal of every airport is to serve the needs of travelers from the most fervent road-warrior to the the occasional or new traveler, as well as all the airline personnel, retail operators, F&B outlets, airport personnel and more.
During our live broadcast of America's #1 Travel Radio Show on 28 January 2023, we spotlighted two of our more favorite U.S. airports, Dulles International in the Washington DC area, and Phoenix Sky Harbor International in Arizona.  Joining us to discuss their respective airports were Paul Bobson – VP/ Airline Business Development with the Metropolitan Washington Airports Authority, as well as Sarah Demory – Chief Operating Officer for City of Phoenix Aviation and Assistant Aviation Director at Phoenix Sky Harbor International Airport.
You can hear the full interview that aired live across the nation via our now 510+ weekly affiliates, and has been archived here for you here, by simply clicking on the play arrow below this text …