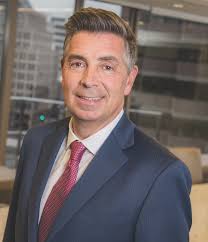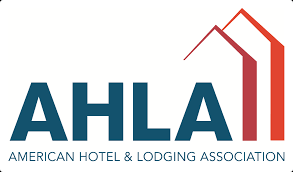 William "Chip" Rogers, Chief Executive Officer
American Hotel & Lodging Association
www.AHLA.com
From everything we're hearing, the data that we're seeing as well as the word-on-the-street that's being shared with us privately — things are improving out there in America at hotels and resorts in terms of their operations and occupancy levels.
The Coronavirus pandemic has significantly hurt the hospitality industry about as hard as any sector, as U.S. hotel occupancy levels shrank to less than 25% back in April 2020 — down about 65% when compared to the same time in 2019!  More than 5000 U.S. hotels closed their doors in March and April, and as of early June nearly half of them were still closed.  Since March, 70% of hotel employees have been laid off or furloughed, according to the American Hotel & Lodging Association — and getting them back is proving challenging.
With summer travel upon us, to get a real-time report on the current state of activities at hotels, resorts and other types of overnight accommodations — plus what travelers can and should expect — for our live broadcast on 13 June 2020, we invited the CEO of AHLA, Chip Rogers to join us and openly discuss what's happening now and what's expected in the weeks and months ahead.
To hear the full conversation that aired across the 415+ affiliates nationwide airing RMWorldTravel with Robert & Mary Carey and Rudy Maxa, simply click the play arrow below to access the now archived audio …