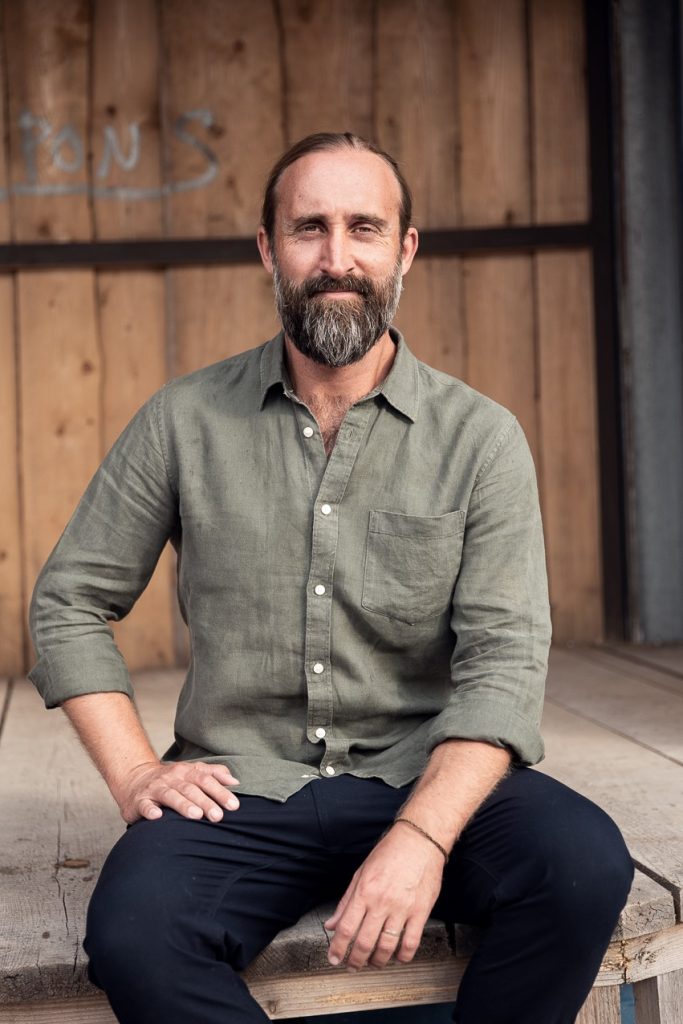 Henrik Zillmer, Founder, Chairman, CEO
AirHelp
www.AirHelp.com
Since its founding back in 2013 — AirHelp has positively impacted the travel experiences for flyers worldwide earning them compensation legally due them for their challenges.  How many?  Well — how about 16+ Million flyers!  With over 30 specialized law firms now in their global network and more than 350 dedicated AirHelpers part of their team– they've grown into the world's largest air passenger rights advocate and are passionate about fighting for justice.
The facts are most travelers simply have no idea what their legal rights are when flying and encountering delays, cancellations, missed connections, rerouting, overbooking, lost baggage, etc.  That's where AirHelp comes in — and it's a website that we encourage you to bookmark and don't hesitate to consult/use should you encounter challenges when flying in the future…
To get a detailed overview of AirHelp's full operations, along with ways they're actively helping air travelers and things to be aware of when flying — we decided to go directly to the source and connect with their Founder, who also serves as their Chairman and has worn many hats within the company including CEO — Henrik Zillmer.  And during our live 6 August 2022 broadcast of RMWorldTravel with Robert & Mary Carey and Rudy Maxa that's exactly what happened.
To hear our conversation with Henrik that aired across the 490+weekly affiliates nationwide broadcasting America's #1 Travael Radio Show, simply click the play arrow below this text …