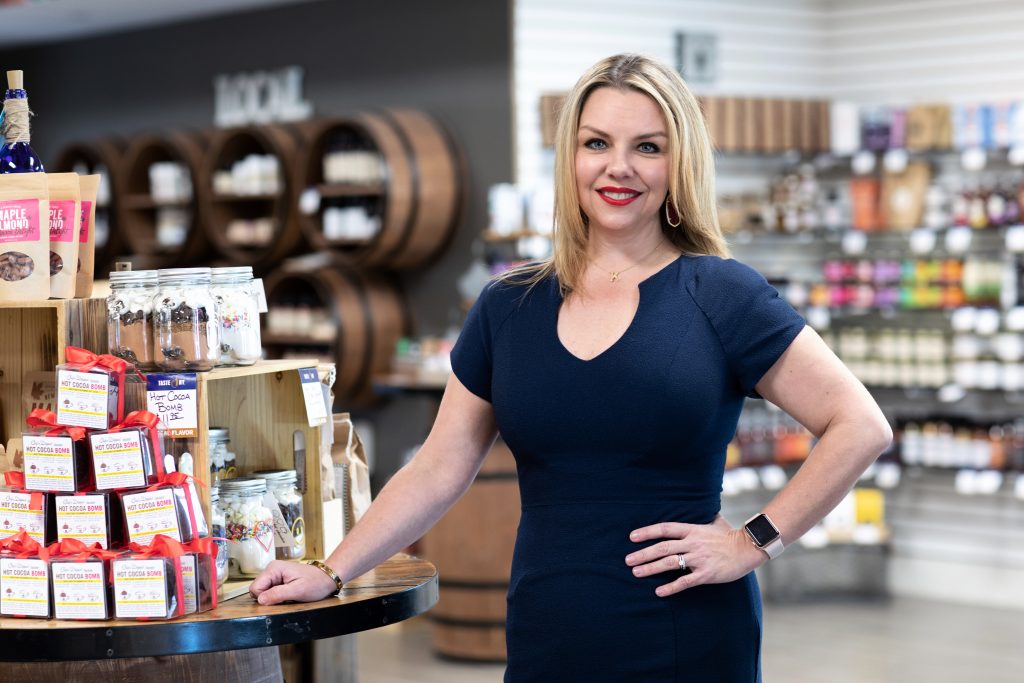 Kristen Reynolds, CEO
Discover Long Island
www.DiscoverLongIsland.com
As the nation's top travel radio show, we respect there are so many great areas of this country for Americans to experience.  Our home city of New York is certainly popular with travelers, but New York State in general offers such diversity and experiences that you simply won't find elsewhere.  Long Island, New York kind of encapsulates this as so much of what it offers travelers remains unknown to many across the USA.  For example — you can tour historic mansions that inspired the Great Gatsby, there are miles upon miles of beautiful white sand beaches, you'll find over 60 vineyards in an award-winning wine region, horse racing at Belmont Park is a big draw, there's championship golf, and then there are Islands within the Island.  Fire Island is a car free beach destination featuring 17 unique communities, there's Shelter Island out near the tip of Long Island and Montauk, and there's the very vibrant Jones Beach Island — a summer must for many!  Oh, and a trip to Long Island should also include enjoying the celebrity-studded Hamptons… You'll find a mix of ocean front resorts, historic B&B's, castles and more for your accommodations.  And New York City is just a short distance away — with the Long Island Railroad taking you directly into the heart of Manhattan!
Located in the 11th State in the Nation, that was admitted to the Union back in 1788 — for Destination Spotlight #97 in our popular ongoing series, during the live broadcast of America's #1 Travel Radio Show on 6 August 2022, we connected with Discover Long Island's CEO Kristen Reynolds to discuss the cross-section of things awaiting you when visiting Long Island.
To hear the full interview broadcast that aired across our national network of now 490+ weekly stations airing RMWorldTravel with Robert & Mary Carey and Rudy Maxa — simply click-on the play arrow below this text…