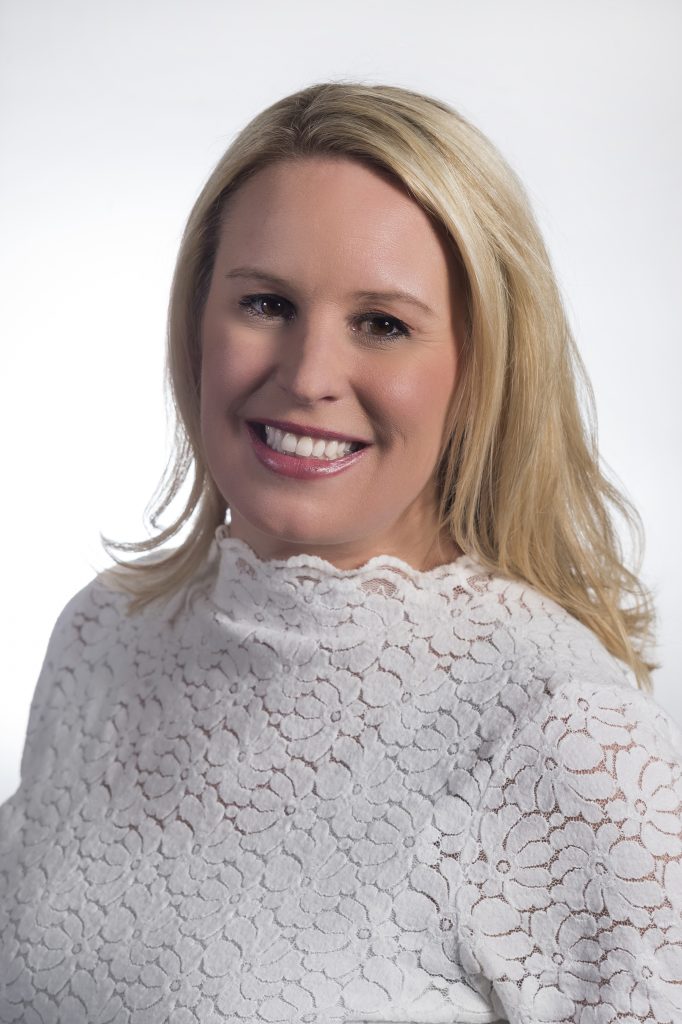 Jaclyn Leibl-Cote, Chief Customer Experience Officer
Collette
www.Collette.com
As North America's longest running Tour Operator, Collette offers comprehensive land tours and inclusive packages across 7 continents.  They make travel easy because all the details are taken care of no matter where you go with them.  Every tour includes a tour manager, terrific accommodations, excellent meals, transportation and more.  We like that they offer tours to fit every type of traveler and blend expertly planned trips with must-see destinations and local experiences.
Jaclyn Leibl-Cote is the President of Collette, and their Chief Customer Experience Officer — so she has her hand on the pulse of daily operations of the company and directs what travelers experience when they are part of Collette tours.
During our live national broadcast of America's #1 Travel Radio Show on 12 August 2023, we invited Jaclyn to join us and discuss 2023 trends and realities so far, we talked how about Collette tours differ from others, delved into some of the company's inner workings, got her insight for destinations travelers should be looking at now, and more.
To hear the full interview that aired across the USA via our national network of now 530 weekly affiliates who broadcast RMWorldTravel with Robert & Mary Carey and Rudy Maxa, simply click on the play arrow immediately following this text …