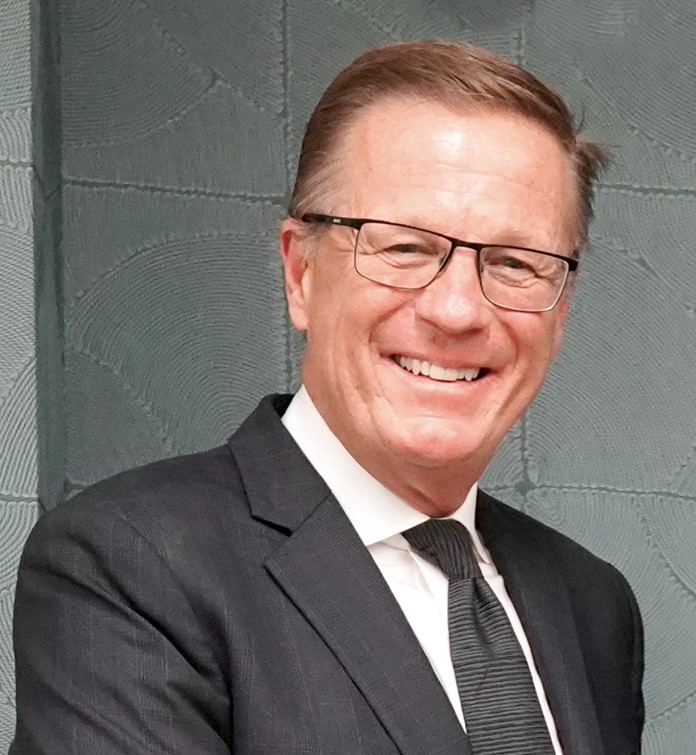 Jolyon Bulley, CEO/Americas
IHG Hotels & Resorts
www.IHG.com
Whether your way to travel includes Luxury and 5-Star Hotels, All-Inclusive Resorts, getaway properties in the Caribbean, Mexico or Europe — or popular locations across the USA — the 19 brands of IHG Hotels & Resorts have all travel lifestyles and preferences covered.
Jolyon Bulley is IHG Hotels & Resorts CEO of the Americas, with additional responsibilities managing their top luxury and lifestyle brands that include Six Senses Hotels Resorts Spas, Regent Hotels & Resorts, InterContinental Hotels & Resorts, their one-of-a-kind Vignette Collection properties, Kimpton Hotels & Restaurants and Hotel Indigo.  For nearly 25 years, the hospitality sector of travel has been at the center of Jolyon's career — with the past 20 of those with IHG, as he's grown within the company having served in many capacities such as VP of Resorts, COO/Greater China, COO/Americas and others.
During our latest "Chief Travel Leader" conversation that was part of the 18 November 2023 live broadcast of America's #1 Travel Radio Show, we invited him to join us for a candid and informative discussion on his vision and objectives for IHG Hotels & Resorts, their IHG One Rewards loyalty program, the Global Brand Evolution underway with the InterContinental brand and more.
Now that the national program has been transmitted via satellite and aired across the nation via our 535+ weekly radio stations airing RMWorldTravel with Robert & Mary Carey and Rudy Maxa, you can access the full interview by clicking on the play arrow immediately following this text …