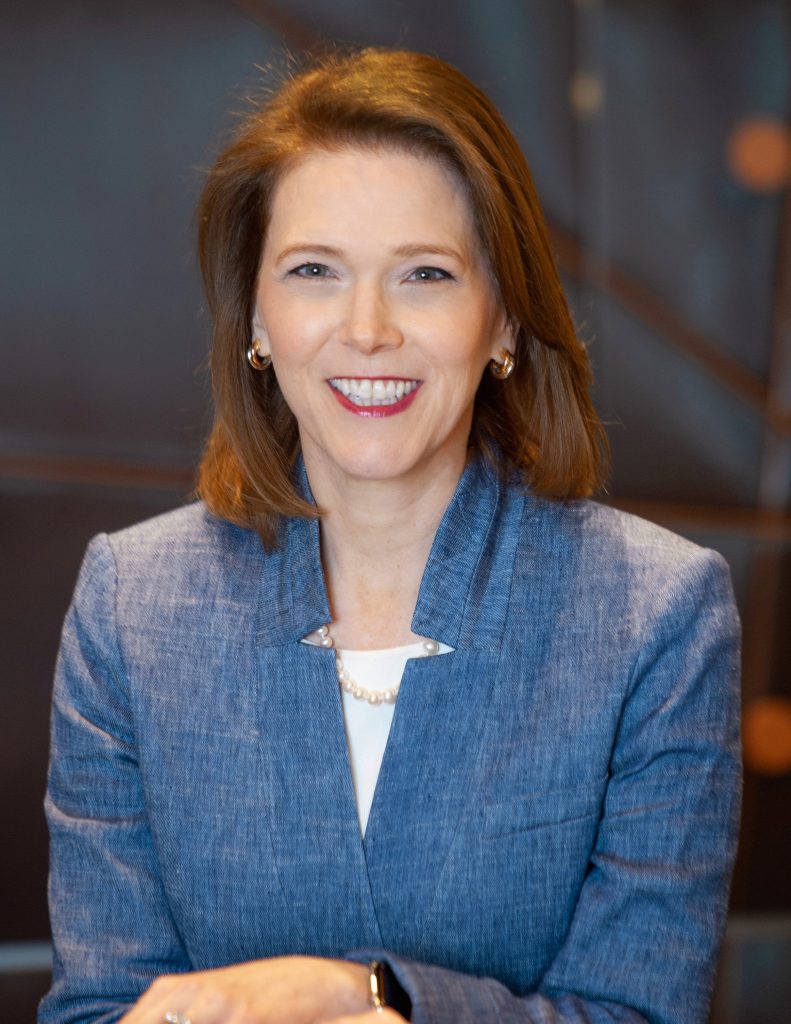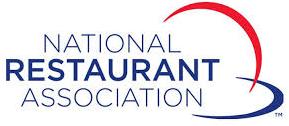 Michelle Korsmo, Chief Executive Officer
National Restaurant Association
www.Restaurant.org
We like to keep our pulse on the restaurant sector of the travel world, since it's closely woven into many areas of hospitality — and it provides a good barometer for the overall travel industry.  Whether we're on the move for business or pleasure — with family or friends, large groups or solo — we all eat at restaurants and often times your food experiences likely help define your overall travel escapades.
In past years we've been joined by Tom Bené, and then Marvin Irby, but about 6 months ago Michelle Korsmo took the reigns as CEO of the National Restaurant Association, so we invited her aboard America's #1 Travel Radio Show during our live 29 October 2022 national broadcast to connect.  During our conversation we discussed some current ballot initiatives heading into Election Day as well as a recent California decision and the likely fallout from these items, Michelle provided a report on current happenings occurring out there with restaurants, we got into the real impacts of sky high inflation, realities as a result of the pandemic and more.
You can hear the full "Chief Travel Leader" interview that aired across our network of now 495+ affiliates nationwide airing RMWorldTravel with Robert & Mary Carey and Rudy Maxa, by simply clicking on the play arrow immediately following this text …