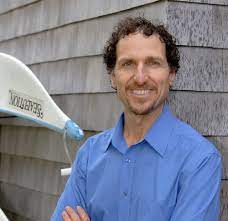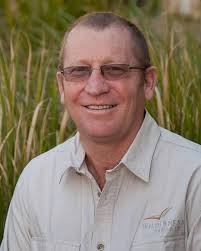 Costas Christ, Co-Founder and Brand Leader at Beyond Green Travel
Keith Vincent, CEO at Wilderness Safaris
www.StayBeyondGreen.com
On 14 April 2021, a new hotel brand debuted ready to serve travelers — called Beyond Green.  Owned and operated by Preferred Hotel Group, the brand launched with 27 founding properties in locations around the globe.  Beyond Green was created as a global portfolio of hotels, resorts and lodges that are leaders in sustainability and provide experiences that allow for purposeful exploration of the world.
That's why on our live national broadcast of America's #1 Travel Radio Show, we invited Costas Christ and Keith Vincent, two key principals in the development and launch of Beyond Green to join us on-air, and share some specifics on this attractive new hotel brand, their properties and ambitions, as well as why they believe now is the right time to debut Beyond Green's offerings.
You can hear the full interview that aired across our national network of now 470 weekly radio affiliates that broadcast RMWorldTravel with Robert & Mary Carey and Rudy Maxa, by simply clicking on the play arrow immediately following this text …