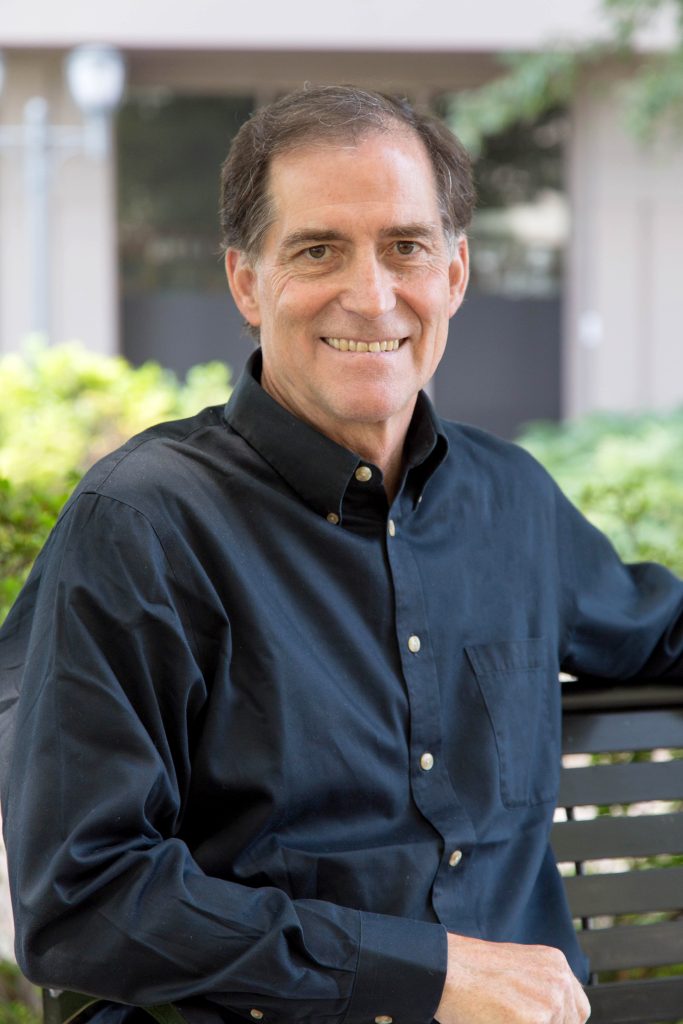 Dan Ashe, Chief Executive Officer
Association of Zoos & Aquariums
www.AZA.org
Dedicated to the advancement of zoos and aquariums covering a spectrum of areas including conservation, education, science and recreation, the Association of Zoos & Aquariums has accredited over 250 locations in the U.S. as well as a few others abroad.
Dan Ashe served for over 22 years with the U.S. Fish and Wildlife Service before taking on the role of CEO at the Association of Zoos and Aquariums in 2017.  Accredited AZA locations run the gamut from the San Diego Zoo, Georgia Aquarium, Butterfly House of Missouri and so many others, plus places like SeaWorld, Ripley's Aquarium, Disney's Animal Kingdom, etc.   During our live national broadcast of America's #1 Travel Radio Show on 1 July 2023, as part of our "Chief Travel Leader" conversation, we connected with Dan to discuss the organization, hear about current happenings grabbing his attention, what accreditation means to travelers and more.
To hear the full interview that aired across the USA via our national network of now 520+ weekly affiliates, who broadcast RMWorldTravel with Robert & Mary Carey and Rudy Maxa, simply click on the play arrow immediately following this text …