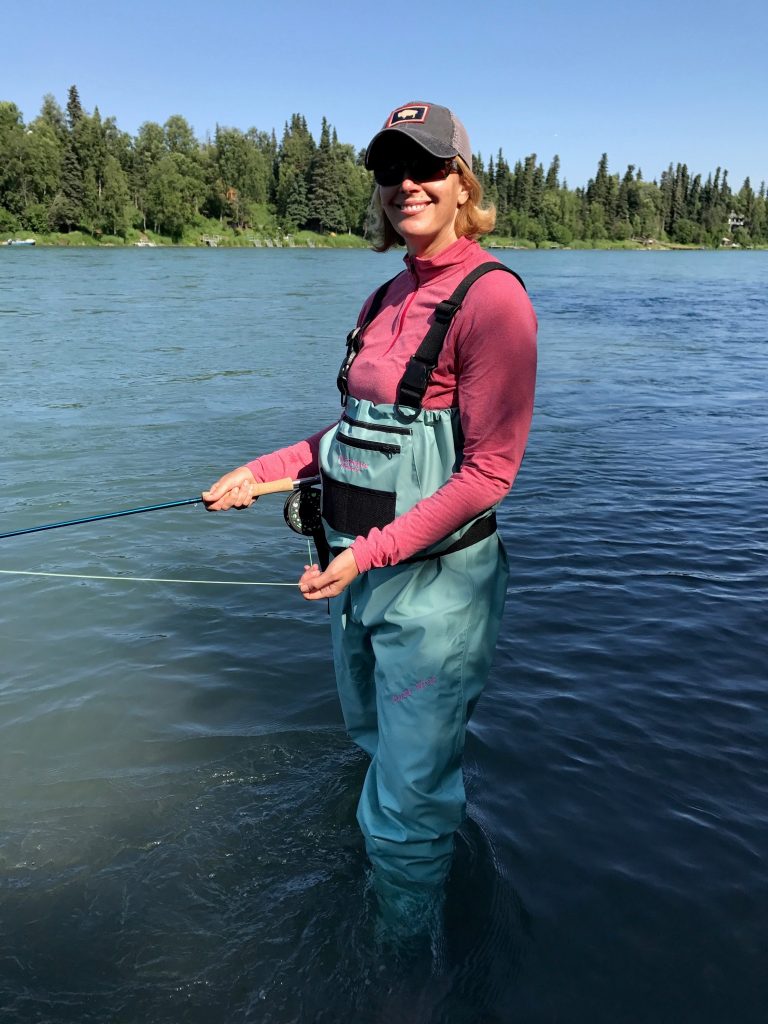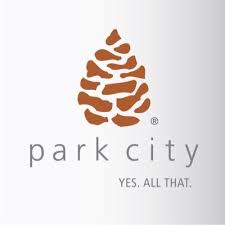 Jennifer Wesselhoff, CEO
Visit Park City | Chamber of Commerce – Convention & Visitors Bureau
www.ParkCity.com
Park City, Utah — have you been?  Located an easy drive about 40 minutes east of Salt Lake City on I-80, the first thing you'll notice when you visit is the unmistakeable Historic District with all the well maintained and diverse buildings.  Covering 9 blocks or so, they'll bring you back to the areas roots as a mining town.  The variety of shops, restaurants, galleries and more that you'll find have something to satisfy all travelers.  Skiing is certainly a major draw with its two top resorts, and Park City is also home to the annual Sundance Festival.  Whether you visit during the winter months, or during other warmer months — the outdoor activities available in Park City are in abundance.
Since it has been over 5 years since we last focused on Park City, for "Destination Spotlight" #102 in our popular ongoing series of the show, during our live national broadcast of America's #1 Travel Radio Show on 4 February 2023, we checked-in with the current CEO of Visit Park City — Jennifer Wesselhoff.  To hear the full interview that was broadcast across the USA via our now 510 weekly radio stations airing RMWorldTravel with Robert & Mary Carey and Rudy Maxa, simply click on the play arrow immediately following this text to access the audio anytime/anywhere…
_____________________________
For our first episode of 2018, and the 16th installment overall of the RMWorldTravel Connection "Destination Spotlight" we focus on the 45th State in our nation, Utah —  and its charming locale of Park City.  This vibrant city, that's about 40 minutes east of the Salt Lake City airport, is a year-round destination for travelers.  Certainly it's well known for internationally renowned skiing with Park City Mountain Resort (America's largest ski resort) and Deer Valley Resort both located there, but Park City and the Sundance Film Festival are also synonymous.  Here's a link to our discussion with the CEO of Visit Park City — Bill Malone …