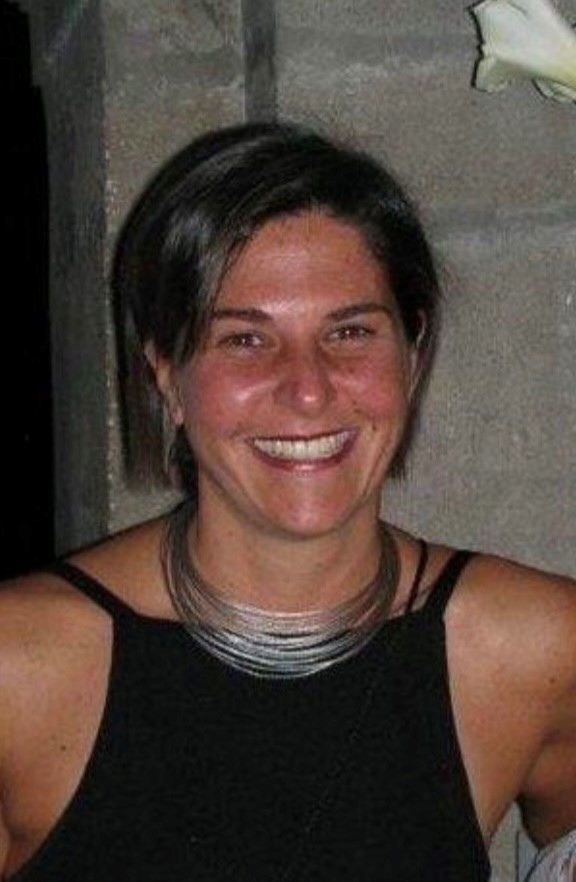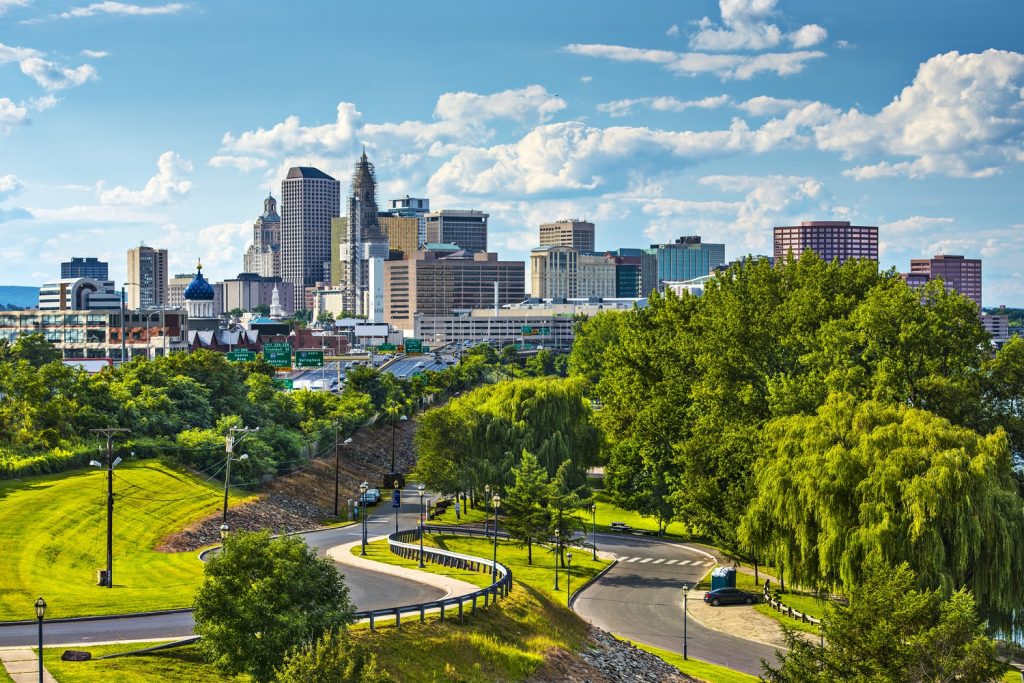 Noelle Stevenson, Director
Connecticut Tourism
www.VisitCT.com
Hartford, Connecticut may not be the first place you think of visiting when you travel in the northeast — but it is one of America's oldest cities and features a busy International Airport.  Located in the 5th State in our Nation, that was admitted to the Union back in 1789 — for Destination Spotlight #99 during our live broadcast of America's #1 Travel Radio Show on 29 October 2022 — the Capital City of "The Constitution State" or "Nutmeg State" was our focus.
Did you know America's oldest continuous Art Museum is located in Hartford?  It's the Wadsworth Atheneum Museum of Art and dates back to 1844.  The oldest continuously operating Theme Park in America is also located in the Hartford area, it's Lake Compounce and dates back to 1846.  The Elizabeth Park Rose Garden was America's 1st and today features over 15,000 plants and 800 different varieties of roses on more than 100 acres.  There are around 30 different college or universities in Hartford — the helps the city boast the moniker "Knowledge Corridor"…
A trip to Hartford certainly requires a visit to the Mark Twain House & Museum — where he resided with his family from 1874 to 1891.  Next door you'll find the former home of abolitionist and author Harriet Beecher Stowe, offering interactive guided tours.
The art and theater scene is big in Hartford, it's centrally located between New York City and Boston, the Connecticut Science Center will keep you busy for an afternoon, you can visit the State Capitol Building or America's first public park financed with public funds — Bushnell Park.
To hear the full interview on this often overlooked northeast city that's worthy of your travel dollars, with the Director of CT Tourism Noelle Stevenson, that was broadcast across our national network of 495+ weekly stations airing RMWorldTravel with Robert & Mary Carey and Rudy Maxa — simply click-on the play arrow below this text…