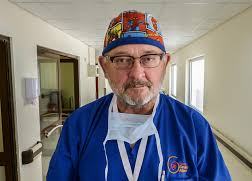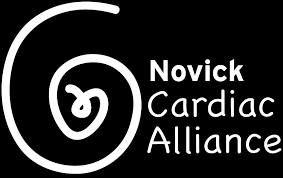 Dr. William Novick, MD  MS, CEO/Founder
Novick  Cardiac Alliance
www.Cardiac-Alliance.org
It was 1993 when Dr. Bill Novick recognized a calling take his medical talents/skills to places in need around the globe in developing areas.  Today Dr. Novick and his team at the Novick Cardiac Alliance have worked in over 30 countries providing many thousands of children with pediatric cardiac operations and medical care.  Since Travel can be more than a  beach vacation or catching a flight to make a business meeting in another city, we invited Dr. Bill Novick to join us during our live broadcast of RMWorldTravel with Robert & Mary Carey and Rudy Maxa, for our "Personal Connection" series on 30 June 2018, to share some of his experiences via his travels to provide meaningful impact on kids, families and communities globally, as well as the opportunities for others to do the same.