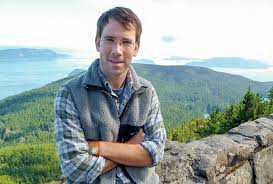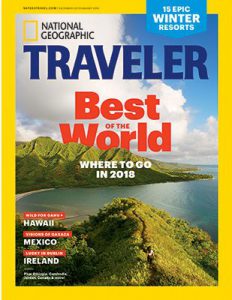 George Stone, Editor-In-Chief
National Geographic Traveler
www.NationalGeographic.com/Travel
National Geographic has been around 130 years, and is widely respected for their storytelling, photography and engaging people to travel.  George Stone has been part of the NatGeo family for over 20 years, and back in early 2016 he was appointed the Editor-In-Chief of National Geographic Travel, where he leads all of their travel content, including serving as editor of National Geographic Traveler magazine and spearheading NatGeo's digital and social media travel strategies.  An avid explorer of the world and a passionate storyteller, as an industry influencer we invited him to join us for our exclusive "Chief Travel Leader" interview to talk travel, gain his thoughts on the travel industry, and discuss how he's working to carry on the legacy of the National Geographic brand while attracting new audiences with content across many platforms both in print and digital….
You can hear our interview here ….