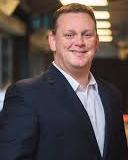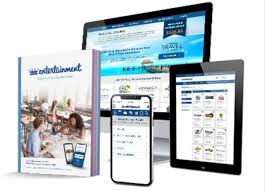 Lee Evans, CEO
Afin Technologies / Entertainment Publications
www.Entertainment.com
It was just over a year ago that Afin Technologies acquired Entertainment Publications — the popular and long-standing discount provider for travel, dining, local activities and more.  In the New Year ahead, they will be celebrating their 60th Anniversary — meaning this company has had a sustained and major impact on travel across multiple generations.
Despite the Coronavirus pandemic, people across the country are still using and enjoying Entertainment, and that's why on our 5 December 2020 live broadcast of America's #1 Travel Radio Show — we invited new CEO Lee Evans to join us and discuss current operations, the acquisition and how Entertainment is evolving as they continue to provide travelers outstanding value (and fun).
You can hear our engaging conversation during the "Chief Travel Leader" segment of our show — and heard via the 440+ weekly affiliates nationwide broadcasting RMWorldTravel with Robert & Mary Carey and Rudy Maxa, by simply clicking the play arrow below to access the now archived audio …