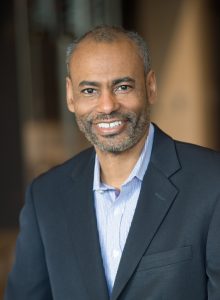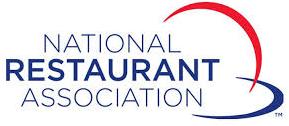 Marvin Irby, Acting Chief Executive Officer and Chief Financial Officer
National Restaurant Association
www.Restaurant.org
It was just over a year ago that we chatted with TomBené, the then CEO of the National Restaurant Association, as the impact of the Coronavirus pandemic was weighing heavily on the industry, along with other sectors of the travel and hospitality marketplace.  From forced shutdowns, reduced capacity operations, confusing and varied local and State government regulations — restaurants of all types were in a fight for survival across the nation.
Fast-forward a year and although we're seeing the pandemic evolve into an endemic — 90,000 restaurants across the nation have been lost, there's been over $300 billion in lost sales, the recovery is sporadic at best, runaway inflation is real and over 1 million fewer people are working in the industry today.  Sobering but real facts!
Tom has since moved on, so we invited Marvin Irby, the long-time CFO and current acting CEO to join us on America's #1 Travel Radio Show during our live broadcast on 5 March 2022 to provide a State of the Industry Report, look forward to set expectations and more.
You can hear the full "Chief Travel Leader" interview that aired across our network of now 480+ affiliates nationwide airing RMWorldTravel with Robert & Mary Carey and Rudy Maxa, by simply clicking on the play arrow immediately following this text …