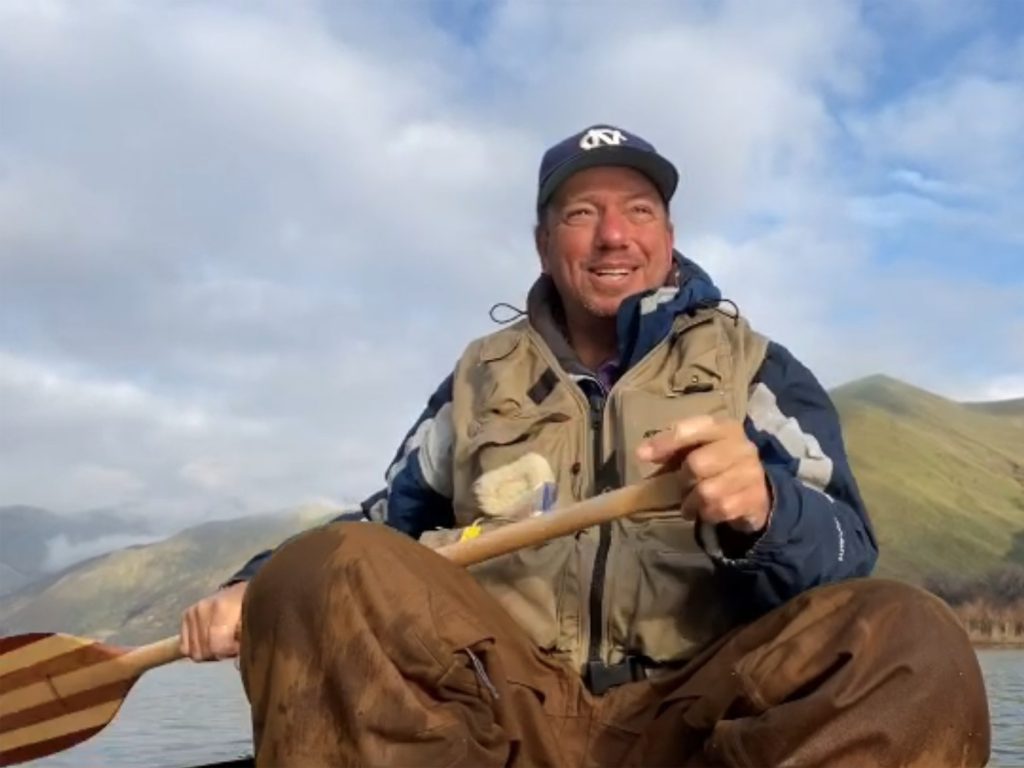 Neal Moore, Author / Adventure Traveler
www.22Rivers.com
There are so many different ways to travel and experience America, but canoeing likely isn't the first, second, third or tenth options that most consider.  But for adventurer Neal Moore, navigating 22 Rivers across 22 States in 22 Months was a calling he felt he had to take on so that's how he chose to travel and experience the USA.  What he hadn't planned for the was Coronavirus pandemic and "shelter in place" restrictions.
Regular listeners of America's #1 Travel Radio Show know we strongly believe that Travel Can Be Transformational — and for our latest "Personal Connection" segment during our live broadcast on 3 December 2022 — we invited Neal to join us and share some of his adventures canoeing America and the unique perspective of America he gained from it.
To hear the full interview that aired across our now 495+ weekly affiliates airing RMWorldTravel with Robert & Mary Carey and Rudy Maxa, simply click on the play arrow below this text…