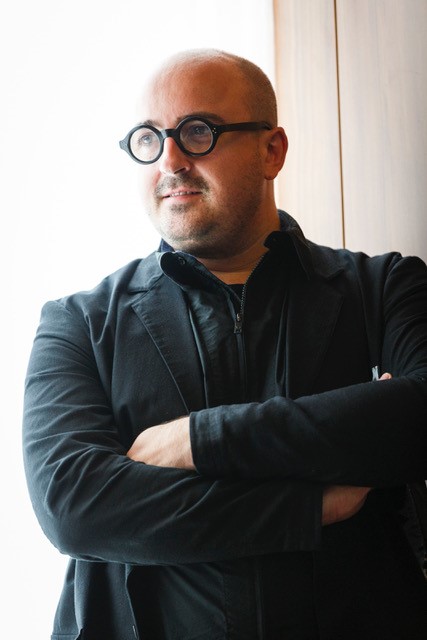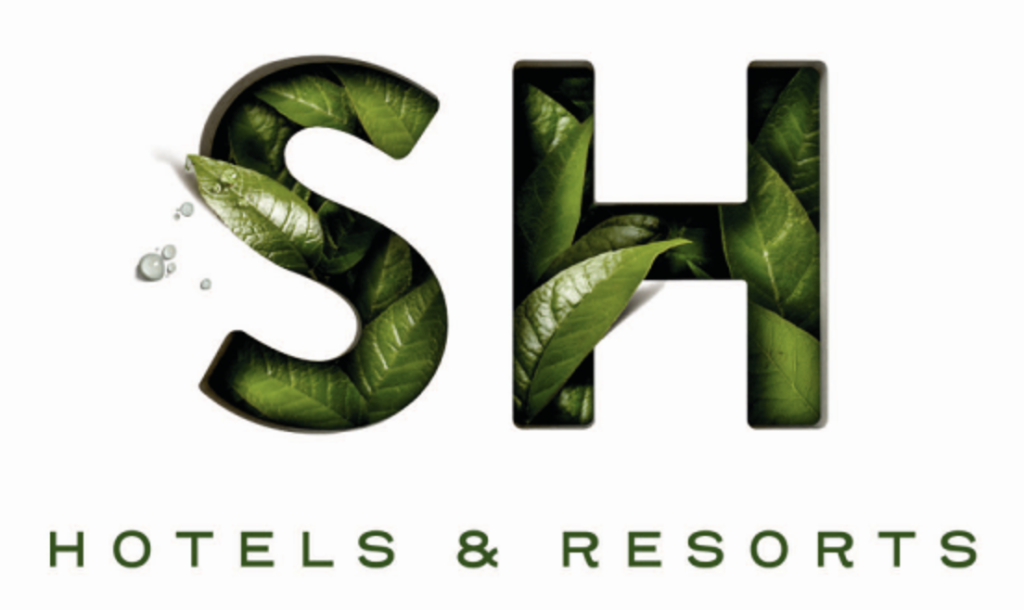 Toni Stoeckl, Chief Marketing Officer
SH Hotels & Resorts
www.SHHotelsandResorts.com
What do you know about SH Hotels & Resorts and their brands?
The company's lineage traces its roots back to 1991 when Chairman Barry Sternlicht launched Starwood Capital Group.  Several years later in 1995 Starwood Hotels & Resorts was created and they purchased Westin Hotels & Resorts.  With the aquiision of ITT Sheraton in 1998 the company became the largest hotel operator in the world and in 2000 the company was added to the S&P 500.  In 2015, Marriott International agreed to acquire Starwood Hotels & Resorts for nearly $13 billion — and it was in that same year that Starwood Capital launched the 1 Hotels and Baccarat Hotels & Resorts brands.  In 2019 the Treehouse Hotels brand began…
Toni Stoeckl has enjoyed a successful career in the hospitality industry — it was practically bestowed upon him from birth with his family's hotel business near Frankfurt, Germany.  After fine tuning his skills at Cornell University, he went on to multiple management roles with Starwood Hotels & Resorts, before taking on Global Brand leadership roles with Marriott International.  In 2022 he reconnected with Barry Sternlicht, joining SH Hotels & Resorts as Chief Marketing Officer.
During our live national broadcast of America's #1 Travel Radio Show on 24 June 2023, as part of our "Chief Travel Leader" conversation, we reconnected with Toni to discuss the mission he and his colleagues are on via 1 Hotels, Baccarat Hotels & Resorts and Treehouse Hotels, what differentiates the brands, how they're winning loyalty from travelers, their rapid growth/expansion plans and more.
To hear the full interview that aired across the USA via our national network of now 515+ weekly affiliates, who broadcast RMWorldTravel with Robert & Mary Carey and Rudy Maxa, simply click on the play arrow immediately following this text …