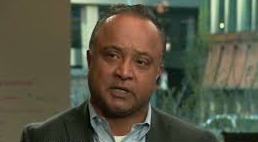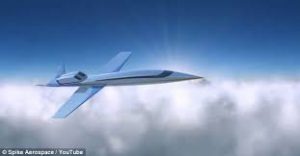 Vik Kachoria, CEO / Spike Aerospace, Inc.
www.SpikeAerospace.com
15 years after the final flight of the Concorde jet, we're on the verge of returning to supersonic air travel on a different scale.  Spike Aerospace is developing the supersonic S-512, and after a test flight in 2017, they're moving closer to delivering a passenger aircraft capable of flying between New York and London in 3 hours.  The S-512 will be different, with no passenger windows and instead offer wall-to-wall digital screens showing the outside world from cameras.  Spike Aerospace CEO Vik Kachoria joined us on our show to discuss the forthcoming S-512 and the markets he plans to serve ….