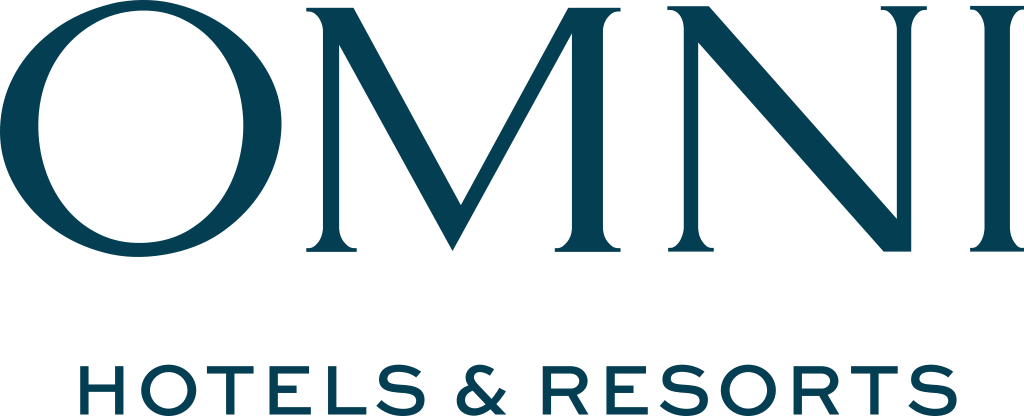 Vince Parrotta, COO
Omni Hotels & Resorts
www.OmniHotels.com
With roots dating back 65 years ago to Dunfey Brothers in New Hampshire, since 1958 upscale hospitality has always been at the center of Omni Hotels & Resorts core.  Vince Parrotta certainly knows a lot about upscale and luxury travel since he's spent the past 24 years of his career with Four Seasons Hotels and Resorts, most recently as their President of Hotel Operations – Americas.  In September 2023, Vince made a change, leaving Four Seasons to join Omni Hotels & Resorts in their newly created position of Chief Operating Officer.
As part of his addition, the company is engaged with a $1.5 Billion reinvestment program into its portfolio of properties in what marks a new era for the hotel brand.  From an array of upgrades, service training, marketing and other enhancements — we felt it was a good time to check-in and hear first-hand what's underway at Omni Hotels & Resorts  these days — and what travelers can expect from the company moving forward.
During our latest "Chief Travel Leader" conversation that was part of the 4 November 2023 live broadcast of America's #1 Travel Radio Show, Vince Parrotta joined us for a candid and informative discussion.  Now that the program has been transmitted via satellite and aired across the nation via our 535 weekly radio stations who run RMWorldTravel with Robert & Mary Carey and Rudy Maxa, you can access the full interview by clicking on the play arrow immediately following this text …