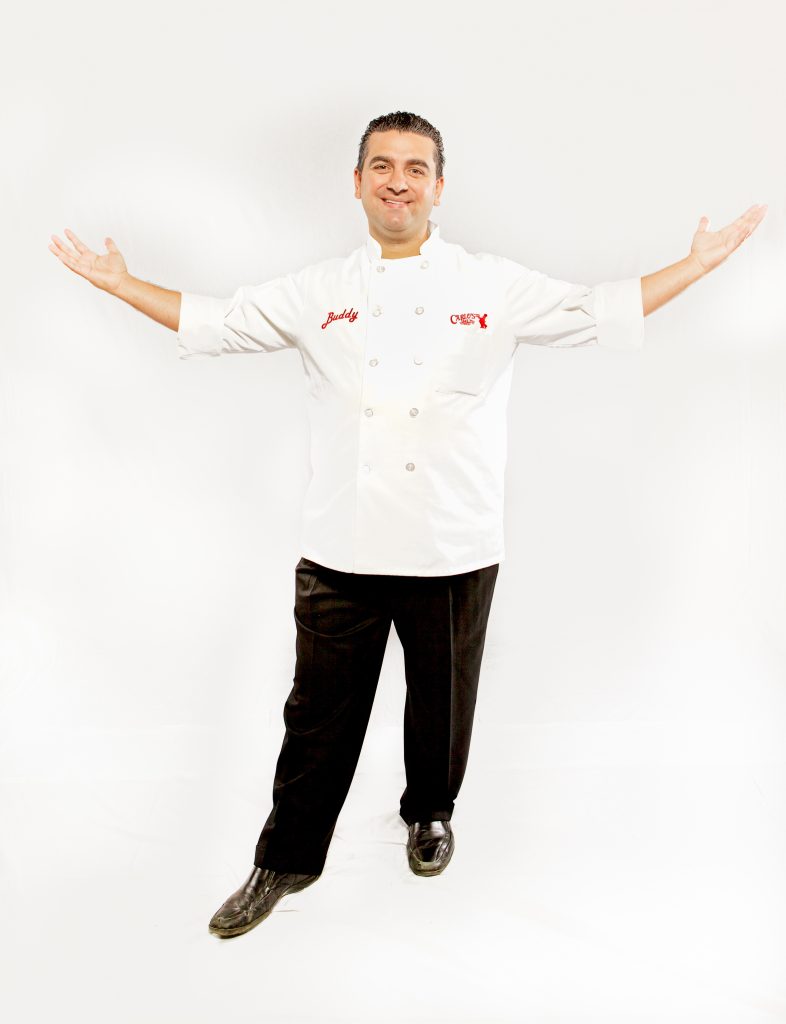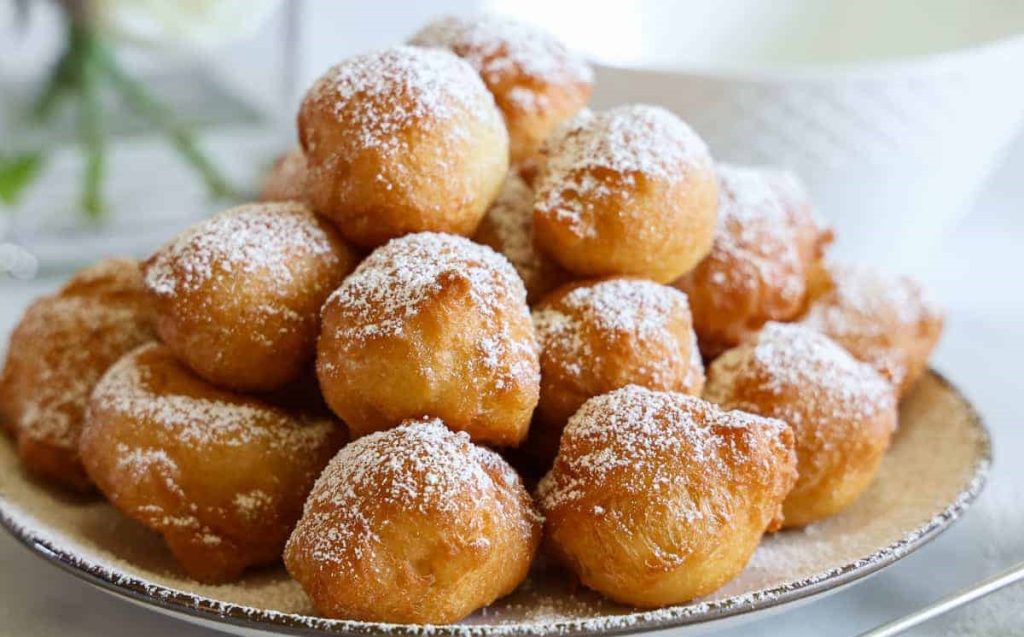 Chef Buddy Valastro (aka Cake Boss)
www.CarlosBakery.com
How many of us have had great food experiences when we travel?  Perhaps for you it was a romantic dinner in a special city?  Maybe it was a great Steak, amazing barbecue, top-notch pizza, delicious gelato, the perfect taco, excellent sushi or something else?  For some it may be a fun picnic near a beach or a special theme park or carnival food?  For others it's likely a visit to a vineyard or a chocolate store/factory — wherever it is, great memories are likely conjured up when you think about it.
In many ways that's the exact point of our "Travel The World From Your Own Kitchen" segment.  During the height of the Coronavirus spread, as travel was curtailed, we decided to create this new show segment and now it has evolved into a recurring segment several times a year that we like to feature around holiday weekends.
With the Labor Day Holiday Weekend just 2 weeks away — which means the "unofficial end of summer" — we decided to invite celebrity Chef Buddy Valastro of Carlo's Bake Shop fame to join us and share a fun recipe to keep the summer fun going — and one that everyone can make at home to enjoy over Labor Day.
Known to millions as the "Cake Boss" — Buddy shared a recipe that almost everyone has likely tried at one point in their lifetime at a Carnival, Theme Park, local festival — or even your favorite pizzeria.  The Zeppole is a favorite for so many — because let's face it — who doesn't love fried dough with a spritz of powdered sugar?!?!
To hear our exclusive conversation with Chef Buddy, that aired during our live broadcast of America's #1 Travel Radio Show on 20 August 2022, across our 490+ weekly radio affiliates nationwide broadcasting RMWorldTravel with Robert & Mary Carey and Rudy Maxa, simply click the play arrow below to access the now archived audio from our live broadcast…  You will also find the detailed recipe so you too can "Travel The World From Your Own Kitchen!"
Here's the full recipe for Chef Buddy Valastro's Fried Zeppoles using his Pizza Dough…
Fried Zeppole
}  YOU'LL NEED
Vegetable or Canola oil
Powdered Sugar
1 Pizza Dough (recipe below) substituting the ¾ teaspoon active yeast with bloomed:
3/4 teaspoon Dry Yeast
1 tablespoon Sugar
9 ounces Tepid Water
}  MAKE IT
1.  Have a pot of oil heated to 375° F.
2.  Uncover the dough. With the tip of your fingers, break off about a 1-inch round and carefully drop it in the hot oil. Drop a few more dough balls and fry until they float and are golden brown. Remove from oil and drain on paper towels for about 1 minute. Fry in batches.
3.  Place the zeppoles in a paper bag, sprinkle about 1/2 cup powdered sugar into the bag and shake the bags to coat the zeppoles with the sugar. Serve immediately.
Buddy's Pizza Dough
}  YOU'LL NEED
3/4 teaspoon Active Dry Yeast
About 15 ounces Unbleached All-Purpose Flour (about 3 ¼ cups)
About 1 cup plus 2 tablespoons Lukewarm Water
1 ½ teaspoons Kosher Salt
3 tablespoons Olive Oil