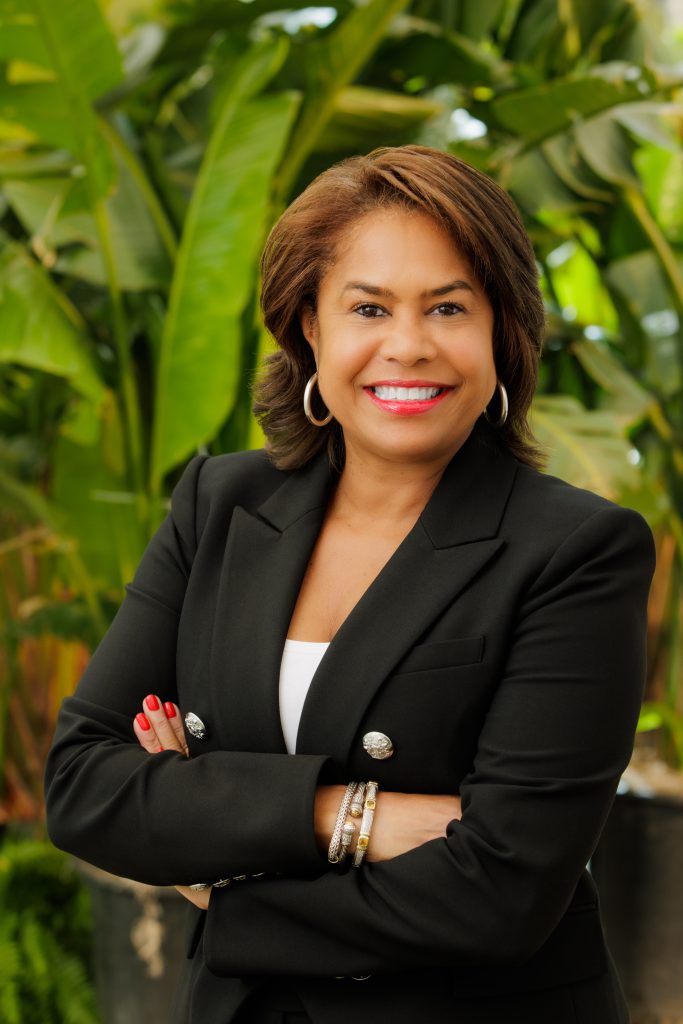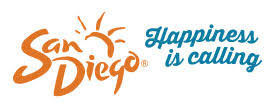 Julie Coker, CEO
San Diego Tourism Authority
www.SanDiego.org
Regular listeners of America's #1 Travel Radio Show hear us talk with regularly about the major impact travel and tourism have on the world, and that importance is just as factual when you look at individual markets/destinations.  Pre-pandemic 1 in 8 jobs in San Diego were in the Travel/Hospitality industry and it generated nearly $20Billion in total economic impact.
What makes San Diego special is the city successfully mixes an abundance of outdoor lifestyle activities with culture, arts, culinary, sports and so much more.  Its excellent beaches and an array of boating/water opportunities are some of the best you'll find in the country!  And San Diego weather is tough to beat!!  You'll also find a vibrant business community, a world-class convention center as well as a strong military presence with critical bases in the area for the U.S. Navy, Marines and Coast Guard.
During our latest visit to what they call "America's Finest City" — we took some time to visit with the new CEO of the San Diego Tourism Authority, Julie Coker, and you can hear some of that our conversation that aired across the USA via our now 510 weekly stations broadcasting RMWorldTravel with Robert & Mary Carey and Rudy Maxa, by simply clicking on the play arrow immediately following this text …
_____________________________
For our 17th installment of RMWorldTravel's "Destination Spotlight" we focus on the 31st State in our nation, California —  and one of our most favorite places to visit — San Diego.  This wonderfully temperate city, is popular with families, couples, seniors, and solo travelers.  From vibrant Balboa Park, to the San Diego Zoo, Coronado Island, the golf of Torrey Pines, excellent beaches, hiking trails, superb restaurants, diverse shopping of La Jolla, theme parks, the historic Gaslamp Quarter in downtown San Diego — this is a city that offers a little something for everyone.  Whether you fly in direct, drive the 2+ hours down I-5 from Los Angeles, or arrive by boat or train – San Diego offers a different flavor of California that's appealing and always enjoyable.  Here's a link to our discussion with the CEO of San Diego Tourism — Joe Terzi …