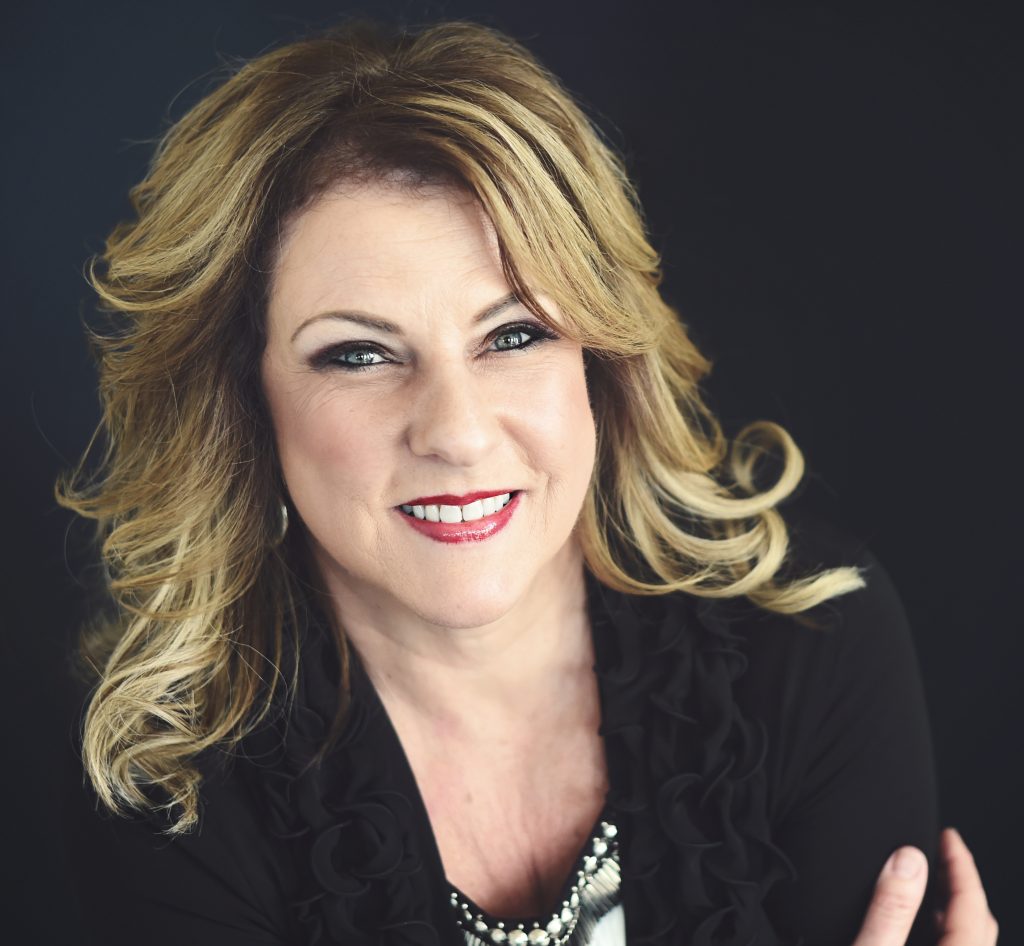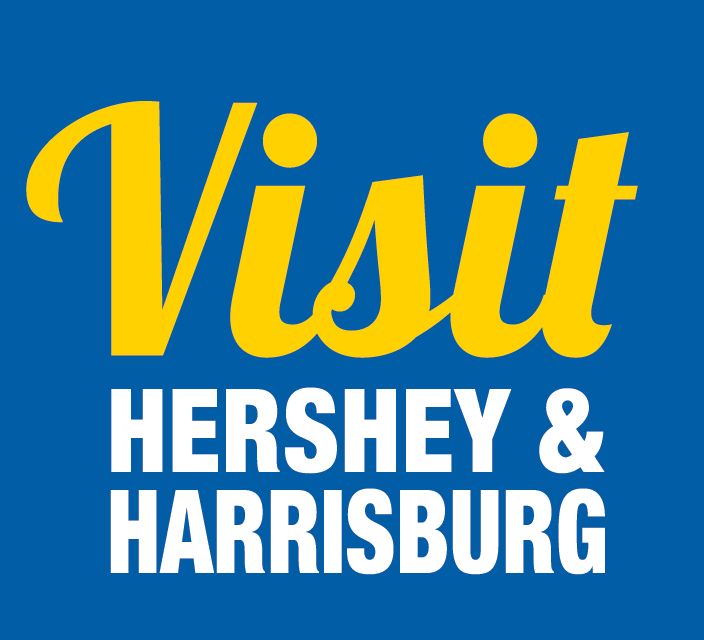 Mary Smith, CEO
Visit Hershey & Harrisburg, PA
www.VisitHersheyHarrisburg.org
"Destination Spotlight" #3 occurred during our live national broadcast back on 20 May 2017 and featured Hershey and Harrisburg, Pennsylvania with its Tourism CEO Mary Smith.  Fast forward 6 years, 2 months and 25 days later and we thought it would be a good time for a check-in with Mary for an update.  So that's exactly what we did during our live national broadcast of America's #1 Travel Radio Show on 5 August 2023.
Our latest discussion included talk on the 50th Anniversary of Chocolate World going on at Hershey, the importance of the summer travel season on the area, State Capital business happening in Harrisburg, growth in the area and more.
To hear the full interview that aired across the USA via our now 525+ weekly stations airing RMWorldTravel with Robert & Mary Carey and Rudy Maxa, simply click on the play arrow immediately following this text…