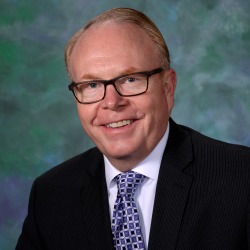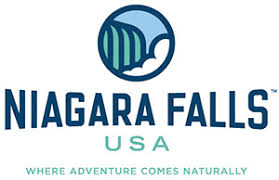 John Percy, CEO
Destination Niagara USA
www.NiagaraFallsUSA.com
Have you ever been to Niagara Falls?  If no — it's a place you need to go visit.  If yes — have you ever visited during the colder winter months?  Christmas at Niagara Falls — especially at night — is something to see!  With the reopening of International Borders, we felt it was a good time to feature Niagara Falls as it's a place where you can't fully experience it unless you do both the U.S. side in New York, and the Canadian side as well.  Although the Canadian side may get more attention — we encourage you not to overlook or discount the New York State side here in the U.S. as there is so much to do and see…  From Fort Niagara and the State Park to the Maid of the Mist boat ride and Cave of the Winds that brings you up-close to the powerful Bridal Veil Falls — to the outlet and antique shopping, an array of eateries and many attractions — Niagara Falls will keep you busy with all that the area offers visitors (regardless the season).
During our live broadcast of RMWorldTravel with Robert & Mary Carey and Rudy Maxa on 20 November 2021, the CEO of Destination Niagara USA John Percy joined us via the show hotline, and he helped us feature this vibrant place that's located in our 11th State that was admitted to the Union back in 1788…  To hear the conversation again that aired across the 480+ weekly affiliates now airing America's #1 Travel Radio Show — simply click-on the play arrow below this text to access the archived audio …