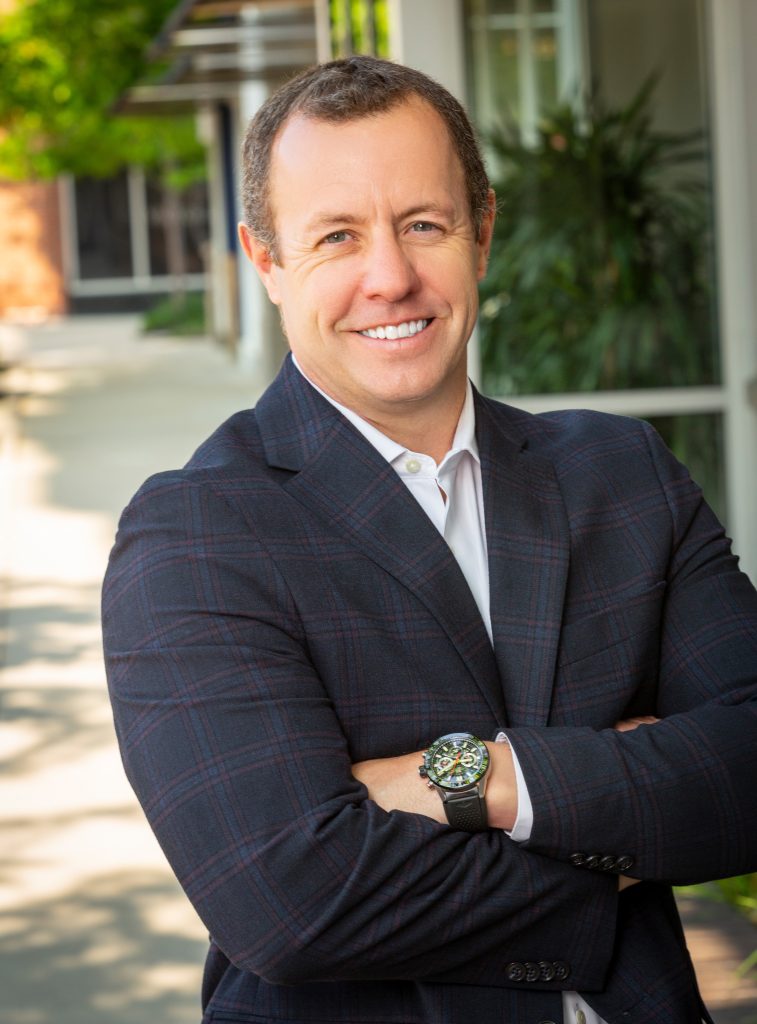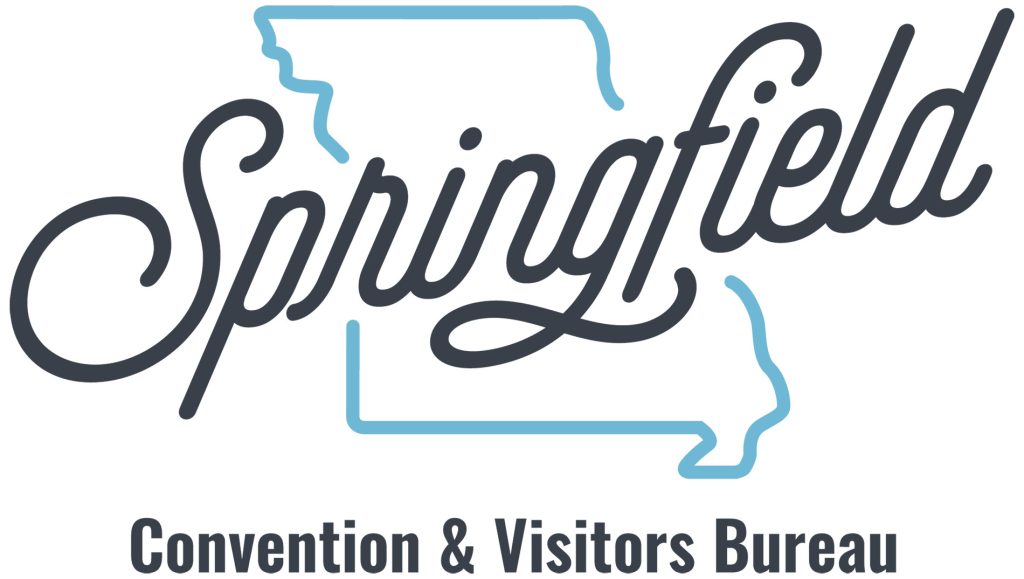 Mark Hecquet, CEO
Springfield Convention & Visitors Bureau
www.SpringfieldMO.org
There are many terrific places to visit across this country that too often fall below the radar but are worthy of your travel dollars.  Springfield, Missouri is one of those places.  Not only does the area offer such diversity with all its outdoor activities — it's also where Route 66 started.  In 2026 the "Mother Road" will be celebrating its 100th Anniversary — so now is the time to be planning your trip!  Certainly a must-see/must-experience Springfield destination these days is visiting Johnny Morris' Wonders of Wildlife National Museum and Aquarium and adjacent original Bass Pro Shops Outdoor World location.  There are many caves in the area to engage you, an array of museums, castles and parks — plus you can catch a Springfield Cardinals game at Hammons Field, the Double-A affiliate to MLB's St. Louis Cardinals…  Located in the 24th State in our Nation, that entered the Union back in 1821, during our live broadcast of America's #1 Travel Radio Show on 28 October 2023, with a new CEO now running their Convention & Visitors Bureau, we decided to check back on Springfield for Destination Spotlight #115.
To hear our conversation with Mark Hecquet that aired nationwide across the 535 weekly affiliates airing RMWorldTravel with Robert & Mary Carey and Rudy Maxa, you can now access the full interview by clicking-on the play arrow immediately below this text …
__________________________________________________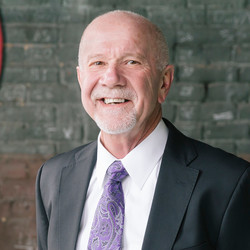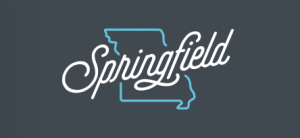 Tracy Kimberlin, CEO
Springfield CVB
www.SpringfieldMO.org
If you're looking for a place to experience with family or friends that provides small town hospitality with large city amenities, we'd encourage that you look into Springfield, Missouri.  This is where the "Mother Road" aka Route 66 started and the area is rich with outdoor activities, popular attractions and more.  Located about 40 miles from Branson, less than 100 miles from St. Louis and just 125 miles from Bentonville — Springfield is easily accessible and ready to show you a good time.  From Johnny Morris' Wonders of Wildlife National Museum and Aquarium, the original Bass Pro Shops Outdoor World location, Route 66 Car Museum, Pythian Castle, an array of popular caves to explore, Missouri Sports Hall of Fame and many other locations — this is an engaging area welcoming all types of travelers.  Located in the 24th State in our Nation, that entered the Union back in 1821, during our live broadcast of America's #1 Travel Radio Show on 7 May 2022, this was our focus for Destination Spotlight #92 as their CVB CEO Tracy Kimberlin joined us.  If you missed the live broadcast that was transmitted across the 480+ weekly affiliates airing RMWorldTravel with Robert & Mary Carey and Rudy Maxa, or want to hear it again, you can now access the full interview by simply clicking-on the play arrow below this text to access the archived audio …