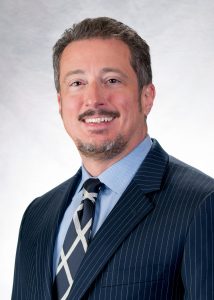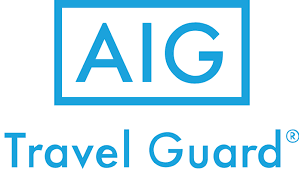 Jeff Rutledge, Chief Executive Officer
AIG Travel — Travel Guard Travel Insurance
www.TravelGuard.com
Regular listeners of America's #1 Travel Radio Show know that Travel Guard Travel Insurance is the company that we've been using now for 20 years or more to safeguard our travels.  Because quality and integrity are an important foundation of our operations, we're selective on whom we'll allow to partner with us, so anytime we get to encourage the products we use personally it's a win-win!  That's why it was extra special when their parent company AIG Travel joined us as a leading show sponsor of RMWorldTravel with Robert & Mary Carey and Rudy Maxa, and the relationship immediately became a perfect match.
Jeff Rutledge is CEO of AIG Travel, and as the world continues to work its way back from the impacts of the pandemic and more and more people are again traveling each day, we invited him to join us for our exclusive "Chief Travel Leader" conversation to discuss the importance of travel insurance, the range of coverages provided, trends and happenings he's currently seeing and more.  You just never know if or when something will go awry when you travel, and that's why we recommend safeguarding your investment and travels with Travel Guard, as it's affordable and provides protection in so many ways!
To hear our conversation with Jeff that aired across the 480+ weekly affiliates nationwide broadcasting our popular program in their cities/communities across the USA, simply click the play arrow below …