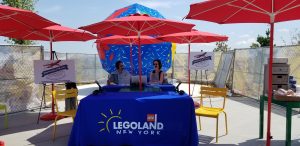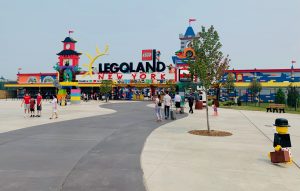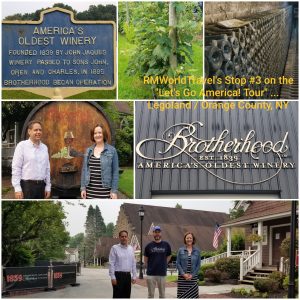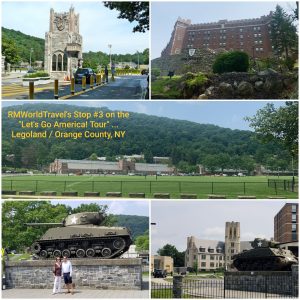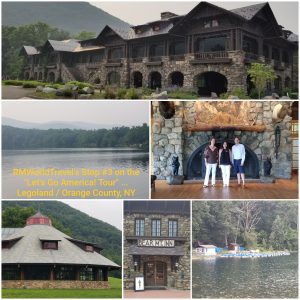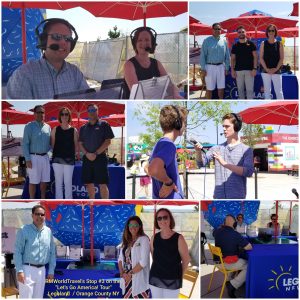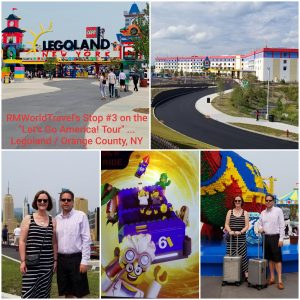 www.Legoland.com/New-York
www.OrangeTourism.org
Week-after-week RMWorldTravel delivers such diversity and compelling radio that engages our show fans across the country, keeping them coming back for more!  As we continue to do our part to invest in the world of travel — and promote safe, responsible and fun travel — to collectively get everyone comfortable and back out there traveling again, during our live broadcast of America's #1 Travel Radio Show on 24 July 2021 — it was Stop #3 on our big "Let's Go America! Tour"…
After kicking off the national tour back in May at the Greenbrier Resort in West Virginia as Stop #1, and then moving on to Newport RI for Stop #2 in June — the all-new Legoland New York and surrounding areas of Orange County NY was front and center for Stop #3…
For a quick recap of the live broadcast, photos & some social media posts/listener comments – CLICK THIS LINK!
Legoland New York is the first major theme park to open in the USA in years, and with its close proximity to New York City, it's sure to be successful in attracting many new visitors to the area.  Also, during our visit and broadcast we featured America's oldest Winery that's nearby — Brotherhood Winery as well as Bear Mountain State Park and their historic Bear Mountain Inn that's part of the Historic Hotels of America collection.  We also spotlighted the U.S. Military Academy at West Point along with the rich/fertile agricultural area of Pine Island that's very close to Legoland New York (and by the way is also the Polka Capital of the World).
To hear the live broadcast of RMWorldTravel with Robert & Mary Carey and Rudy Maxa from Legoland New York / Orange County NY, that ran across our network of now 480+ weekly radio affiliates, simply click on the respective Hour immediately below this text and enjoy!
}  24 July 2021 | HOUR 1 –


}  24 July 2021 | HOUR 2 –

#LetsGoAmerica!  #LetsGoAmerica