Listen to our Let's Go America! Tour | Stop #2 – Newport, RI @ The Brenton Hotel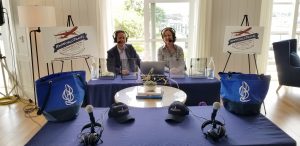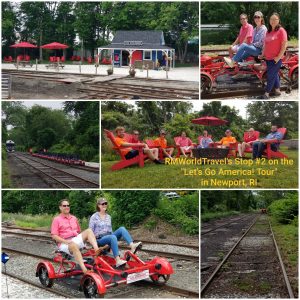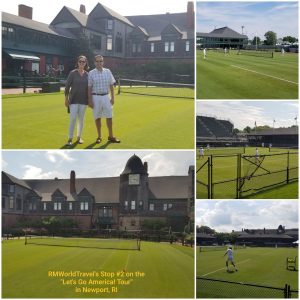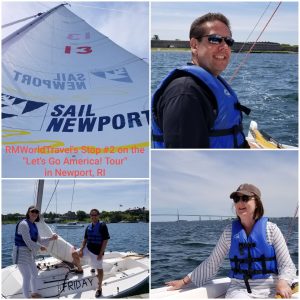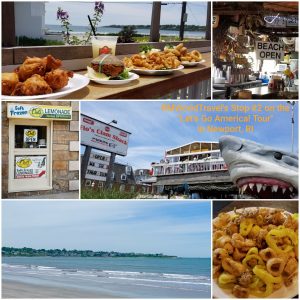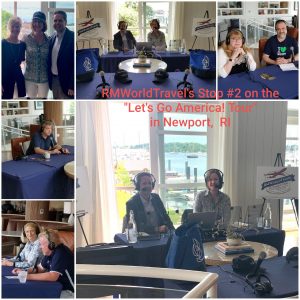 www.DiscoverNewport.org
www.BrentonHotel.com
After a successful visit and live remote broadcast from The Greenbrier Resort — aka "America's Resort" in West Virginia on 22 May 2021 for Stop #1 of RMWorldTravel's big "Let's Go America! Tour" — it was on to another area of the nation where American history, culture, great food and fun activities are also front and center.  Newport, Rhode Island was Stop #2 for America's #1 Travel Radio Show, as we experienced and showcased a real cross-section of what's available for travelers when they visit.
Newport is also home to the all-new Brenton Hotel, a boutique property that's all about lifestyle and they're aligned with the Preferred Hotels & Resorts family.  The Brenton served as our home base during our stay, and it's also where we broadcasted from live on 12 June 2021.
For a quick recap of the live broadcast, photos and some social media posts/listener comments ––CLICK THIS LINK!
As we work to collectively get everyone comfortable and back out there traveling again, be it for leisure or business — Newport was a logical choice for Stop #2 on RMWorldTravel's "Let's Go America! Tour"…  The city is an alluring and scenic seaside community that's certainly known for its famous mansions, charming downtown waterfront that features many shops and restaurants.  It's also a popular place for an array of festivals year-round and is easy to access and navigate.  In short, Newport offers something for every type of traveler…
To hear the live broadcast of RMWorldTravel with Robert & Mary Carey and Rudy Maxa from the Ocean State, that ran across our network of 470+ weekly affiliates, simply click on the respective Hour immediately below this text —
}  12 June 2021 | HOUR 1 –


}  12 June 2021 | HOUR 2 –

#LetsGoAmerica!  #LetsGoAmerica