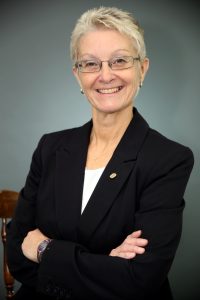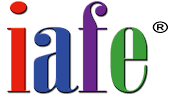 Marla Calico, CEO
International Association of Fairs & Expositions – IAFE
www.FairsandExpos.com
State Fairs are more than local commerce, community gatherings, rides, unique foods and special shows or events.  Yes, they're all important ingredients to a good State Fair, but these big events are also a mix of education, fun engagements, agriculture and they feature some of the "good" in our society.  Whether it's the biggest of the State Fairs across the country, or even your own local festival or expo — each of these venues differ from city or State — but they share some commonality and are a fun celebration of America.
We all connect to State fairs in our own ways and have our own personal experiences with them, and that's why during our live broadcast of America's #1 Travel Radio on 16 July 2022, we invited Marla Calico, CEO of the International Association of Fairs & Expositions to join us and discuss the range of State Fairs across the USA — and the various aspects that you can expect when you visit.
To hear the full interview that aired across the nation on our now 490 weekly affiliates airing RMWorldTravel with Robert & Mary Carey and Rudy Maxa, simply click on the play arrow below this text…