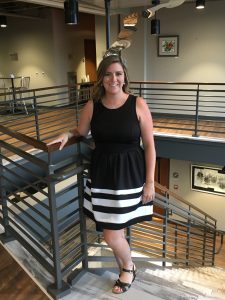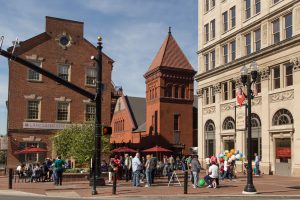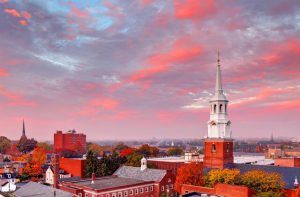 Heather Valudes, CEO
Lancaster Chamber
www.LancasterChamber.org
When you think about Lancaster, Pennsylvania or hear it mentioned — your natural inclination may conjure up thoughts of the Amish and Pennsylvania Dutch Country.  Both would be natural and accurate — but Lancaster and its surrounding communities offers so much more for visitors — and that's why we chose to feature it on America's #1 Travel Radio Show.
Hershey is 30 minutes away, Philadelphia is about 80 miles — and the State Capital of Harrisburg is roughly 40 miles.  From featuring the Oldest Farmer's Market in America and ample Farm-to-Table dining options — Lancaster also features a vibrant Wine Trail, you can make your own Ice Cream at the Turkey Hill Experience, there's great chocolate beyond Hershey as Wilbur's in nearby Lititz — as they've been bringing smiles to visitors for nearly 140 years!  You can also engage in pretzel making too…  And yes you'll find the oldest Amish community in the country, and the strong influences from Dutch, German and English settlers are all still evident even today!
Located in the 2nd State in the Nation, that was admitted to the Union back in 1787 — for Destination Spotlight #96 in our popular ongoing series, we connected with Heather Valudez, the CEO of Lancaster's Chamber to discuss this charming area of America that's worthy of your travel dollars.
To hear the full interview broadcast on 16 July 2022 across our national network of now 490 weekly stations airing RMWorldTravel with Robert & Mary Carey and Rudy Maxa — simply click-on the play arrow below this text…