Lizzie Post, Co-President
Dan Post Senning, Co-President
Emily Post Institute
www.EmilyPost.com
Thanksgiving and the holiday travel season is the busiest time for travel of the year.  That means more lines, flaring tempers, disgruntled passengers and other situations that leads to more difficult house guests or interactions.  What are some ways to manage the stress associated with holiday travel?  And what are some etiquette rules to keep in mind as you fly, drive, bus or take the train to visit with family and friends?  On our live broadcast of RMWorldTravel, Lizzie Post and Dan Post Senning returned to America's #1 Travel Radio Show to share their insightful thoughts to help all of us enjoy more pleasant travels.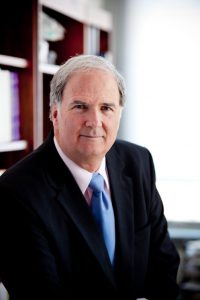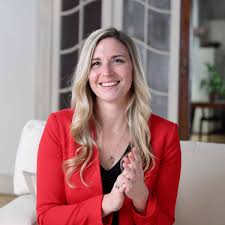 It's been a confounding year for travelers and travel companies, as the always on-demand social media world makes everyone with a smartphone a reporter these days.  Etiquette and travel etiquette should never go out of style, so we asked Peter & Lizzie Post, of the Emily Post Institute to join us to discuss etiquette for travelers in 2017 — and help us all enjoy our journeys more.