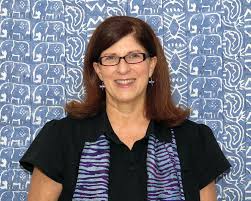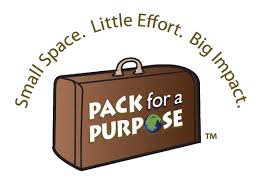 Rebecca Rothney, Founder
Pack For a Purpose
www.PackForAPurpose.org
Here's a simple idea for travelers …. wherever you're headed use the extra space in your luggage to carry something extra that can benefit people in need in the USA or around the globe.  Rebecca Rothney, created Pack For A Purpose to do just that and today the organization works with travelers and nearly 450 accommodations and tour operators, supporting hundreds of community projects in over 60 countries worldwide.  Rebecca joined us to share her mission for travelers during an installment of our "Personal Connection" series on 21 April 2018.