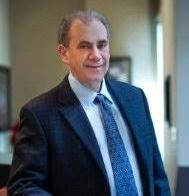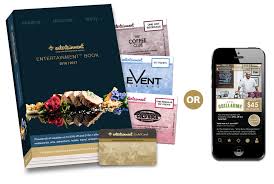 Steve Lemberg, Chief Executive Officer
Entertainment Publications
www.Entertainment.com
Since 1962, Entertainment Publications has been providing fun, entertainment and travels for up to 50% off.  Whether you've received one of their Entertainment Coupon Books via a fundraiser, as a gift, bought one annually yourself — or are a subscriber to their electric version and app, Entertainment offers over 400,000 savings opportunities through a myriad of items from dining-out, travel (lodging, car rentals, airlines and more), sporting events, amusement parks, theater, local events, popular retailers … the list just keeps on going.  During our live broadcast on Saturday, 19 January 2019, their CEO Steve Lemberg — who grew-up using an Entertainment Book with his family before a career opportunity came knocking at his door — joined us to discuss the successes Entertainment has enjoyed over the years, how the business is evolving as well as the way they continue to provide travelers outstanding value (and fun).
To hear the conversation, access it here ….