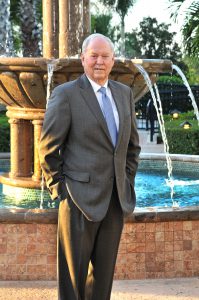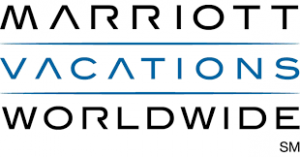 Stephen P. Weisz, Chief Executive Officer
Marriott Vacations Worldwide
www.MariottVacationsWorldwide.com
With roots dating back to 1984, Marriott Vacations Worldwide is a respected leader in the global vacation ownership marketplace for travelers, offering a diverse portfolio of properties across 65 resorts around the globe. Their 3 brands include The Ritz-Carlton Destination Club, Marriott Vacation Club and Grand Residences by Marriott.
For our live national broadcast on 17 March 2018, their CEO, Steve Weisz, joined us for the latest episode of our exclusive "Chief Travel Leader" series and shared what he enjoys most about being CEO, the benefits and importance of vacations, the distinctive differences between his brands, and Marriott Vacations Worldwide's commitment to "Spirit to Serve" and the excellent organizations they support.
You can hear our candid conversation here ….