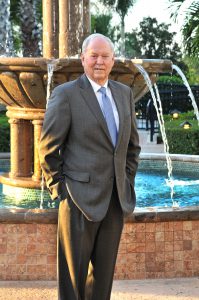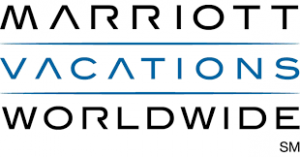 Stephen P. Weisz, Chief Executive Officer
Marriott Vacations Worldwide
www.MariottVacationsWorldwide.com
With roots dating back to 1984, Marriott Vacations Worldwide is a respected leader in the global vacation ownership marketplace for travelers, offering a diverse portfolio of brands across 111 properties in 63 destinations across around the globe.  Their brands include The Ritz-Carlton Destination Club, St. Regis Residence Club, Marriott Vacation Club, Westin Vacation Club, Sheraton Vacation Club, Grand Residences by Marriott and others.
The Coronavirus pandemic has profoundly impacted the travel, tourism and hospitality sectors — but we also know there is a pent-up desire in America to travel and experience destinations.  Vacation rentals properties and timeshare locations offer a home-like environment with full kitchens, mixed with the amenities found at leading hotels and resorts.  And to get an update on their business, current operations and find out how they're faring during the pandemic — we invited Steve Weisz back on the program during the live broadcast of RMWorldTravel with Robert & Mary Carey and Rudy Maxa on 15 August 2020.  You can hear the full interview that aired across our national network of now 430 weekly affiliates, by simply clicking the play arrow immediately beneath this text …
For our live national broadcast of RMWorldTravel with Robert & Mary Carey and Rudy Maxa on 17 March 2018, their CEO, Steve Weisz, joined us for the latest episode of our exclusive "Chief Travel Leader" series and shared what he enjoys most about being CEO, the benefits and importance of vacations, the distinctive differences between his brands, and Marriott Vacations Worldwide's commitment to "Spirit to Serve" and the excellent organizations they support.  You can hear our candid conversation here ….